Alex Poythress and Tyler Ulis worked out in LA today
[caption id="" align="alignnone" width="1024"]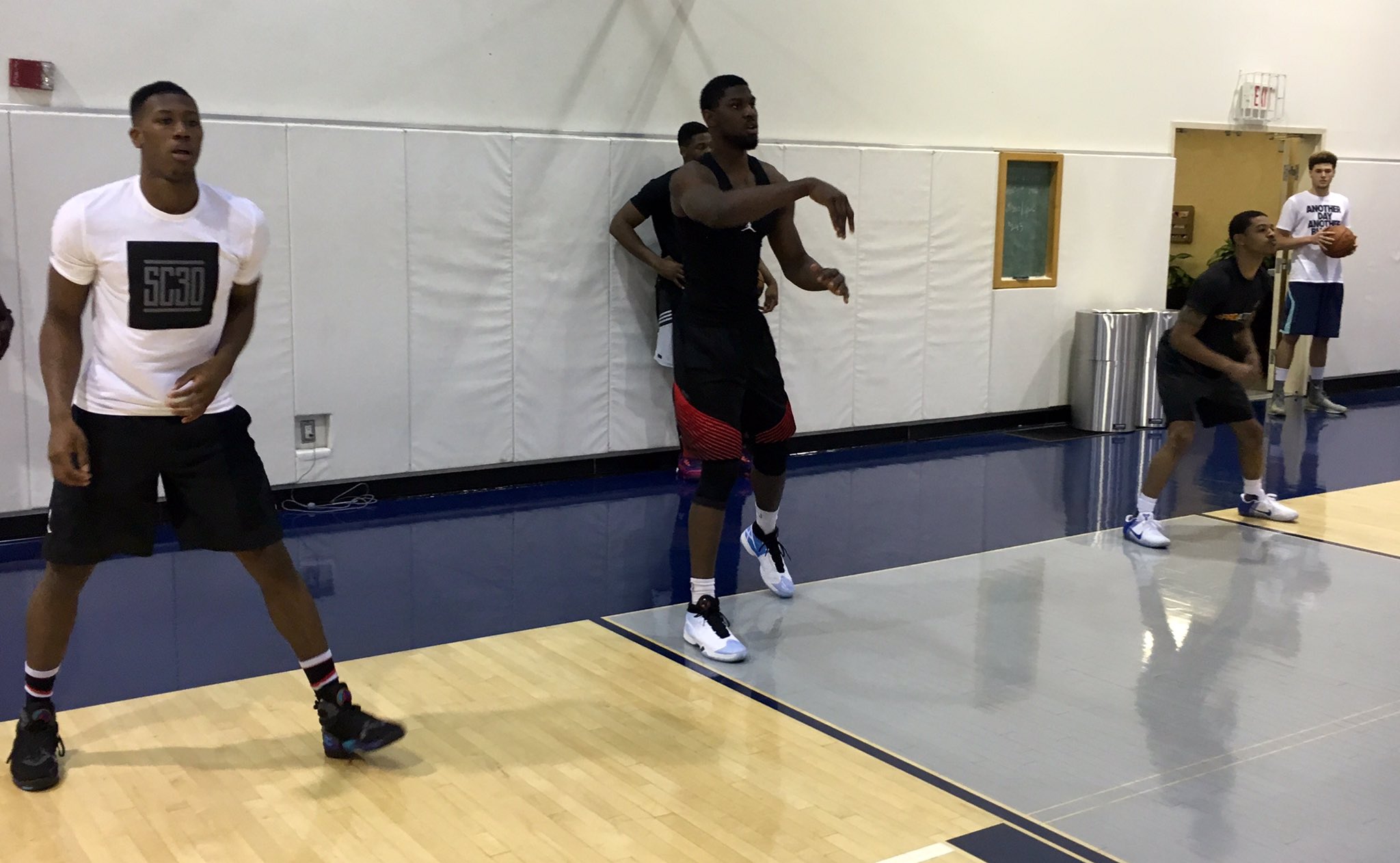 @chadfordinsider[/caption] Isaiah Briscoe worked out for the Minnesota Timberwolves today, but what about the other Wildcats looking to go in next month's NBA Draft? According to this tweet from ESPN NBA guru Chad Ford,
Tyler Ulis and Alex Poythress worked out in Los Angeles today
alongside Kris Dunn (Providence), Jakob Poeltl (Utah), Damian Jones (Vanderbilt), Ron Baker (Wichita State), Guerschon Yabusele (France), and Isaia Cordinier (France): https://twitter.com/chadfordinsider/status/734801046707441664
Dunn and Ulis apparently went one-on-one during the workout, a showdown many of us dreamed of seeing last season. I reached out to Ford to ask if this workout was for the Clippers or the Lakers, but no response. That doesn't look like either of their practice courts, so I imagine it was a group workout at a separate facility, but I have a feeling we'll find out in an ESPN Insider article later this week. 
In the meantime, it's good to see Alex back out on the court.