An Adair County Calf is Born with...Two Heads?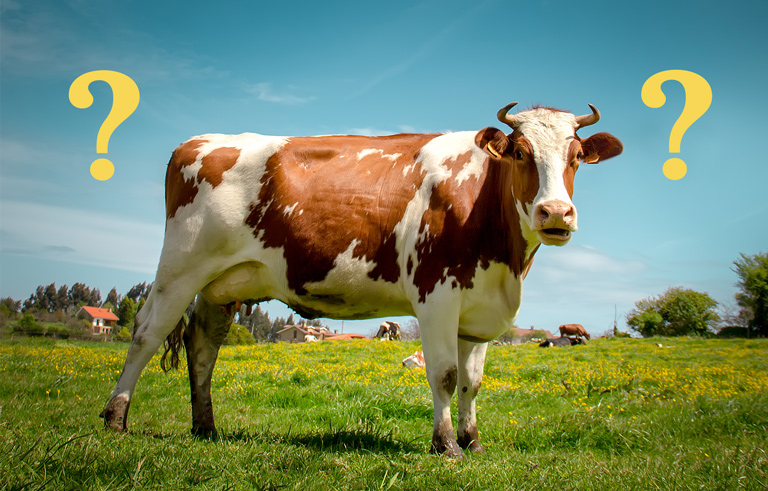 You see some strange things on this website, but this one might be the strangest. The McCubbin's farm in Adair County welcomed a new calf to the world this weekend, but this one was different.  This one has two heads.  They appropriately named the calf "Lucky."  So far the calf is chewing cud with both of its mouths. I saved the images from
WAVE
for after the jump, because I'm not sure every one of our viewers would like to see the semi-disturbing sight, but let's be honest, you can't not see this anomaly.
KSR's Favorite Calf, Lucky