Another #1 overall pick for Cal?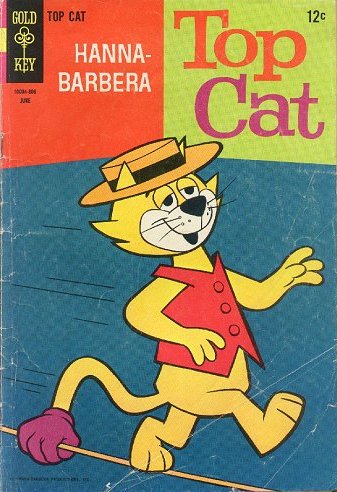 With the North Carolina game on the horizon, there's been a lot of talk of the disappointing season to this point of UNC's anointed savior, Harrison Barnes.  After earning pre-season First Team All-America honors and being tabbed by some as the potential player of the year, Barnes is averaging 11 points and 6 rebounds per game, while shooting only 33% from the field.  His slow start hasn't changed the opinion of NBA scouts, who still have him projected as the top pick in the 2011 draft, but ESPN's Chad Ford says that some are starting to wonder if he's the top guy and identifies
four players who could make a move
and take his top spot.  Of those four players, two of them are Wildcats.  Both
Terrence Jones and Enes Kanter
make the list,which also included Duke point guard Kyrie Irving and Baylor forward Perry Jones.  Ford says that Jones has lived up to his Lamar Odom comparisons and has shown the fire that many have wanted to see.  He also says that one GM told him that he is the most complete player in the nation.  As far as Kanter goes, Ford says that sitting out games for the Cats won't hurt him and that in a year of uncertainty with that top pick, a guy like Kanter, who packs a lot of mystery and the seductive upside, could sneak in to that top spot.
Feel free to read the Insider article here if you're a member of such an exclusive club.
If not, continue to do your best to #FreeEnes.