Anthony Davis balled out in Shanghai
  [caption id="" align="alignnone" width="750"]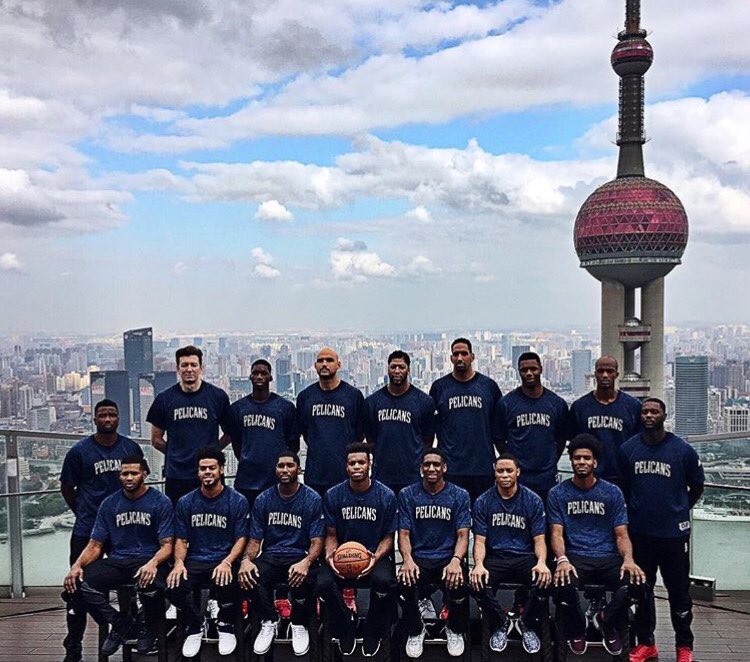 @AntDavis23[/caption] Nothing to see here. Just AD doing AD things. Anthony Davis and the New Orleans Pelicans ventured all the way to Shanghai, China to take on the Houston Rockets in the NBA's pre-season Global Games. Back from his left knee surgery, Davis continued right where he left off,
filling out the stat columns.
In just 23 minutes, AD racked up 23 points, 5 rebounds, 2 assists, and 2 steals. Unfortunately, the Pelicans were on the losing end as the Rockets came out on top, 123-117.
Here are some highlights from the game:
https://twitter.com/NBA/status/785091832153681920 https://twitter.com/NBA/status/785086668210569220 @colleenwag_KSR