Bam Adebayo to have thumb surgery, out 4-6 weeks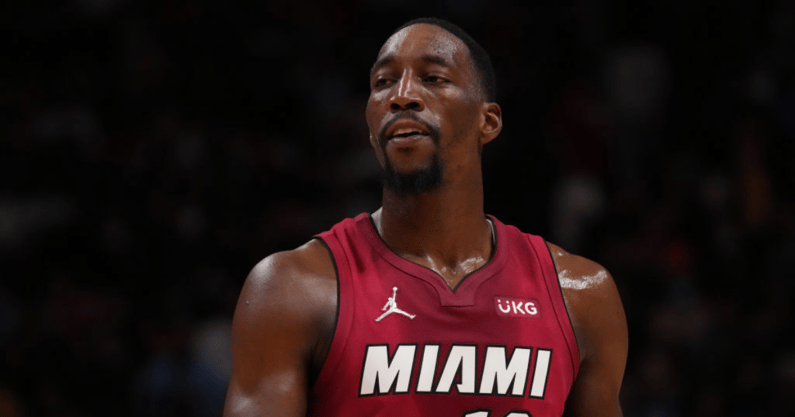 Bad news for one of our favorite former Cats. The Miami Heat announced that Bam Adebayo will undergo surgery to repair a torn ulnar collateral ligament (UCL) in his left thumb. According to Adrian Wojnarowski, Adebayo is expected to miss four to six weeks, or 15-20 games. He suffered the injury during Miami's loss to Denver on Monday.
Bam's fifth season in the league is off to another promising start. Through 18 games, he is averaging 18.7 points, 10.2 rebounds, and 3.2 assists per game. He's also attempting a career-high 13.5 field goals per game.
Devin Booker (hamstring) expected to miss a few games
In other BBNBA injury news, Adrian Wojnarowski also reports that Devin Booker is expected to miss a few games with a left hamstring injury. He suffered the injury in the second quarter of last night's win over Golden State, the Suns' 17th straight victory. Woj notes that while Booker's injury is minor, the Suns are erring on the side of caution with their superstar. Understandable.
Speaking of Booker, he made Forbes' "30 Under 30" list that came out today; in fact, he's the only NBA player that made the cut.