Barnhart expects to have a "marquee" home game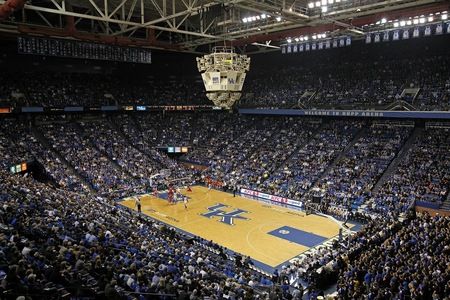 Matt just wrapped up a one-hour interview with Mitch Barnhart in Lexington for KSTV and one of the topics the UK athletic director discussed was the end of the series with IU and the schedule moving forward. According to Barnhart, they're working hard to replace what would've been the biggest home game of the season.
"I am confident there will be a marquee non-conference home game at Rupp this year,"
he said. Who would you like to see UK play? And what "marquee" teams do you think will come to Rupp?