Beer Cheese's Monday Morning Wakeup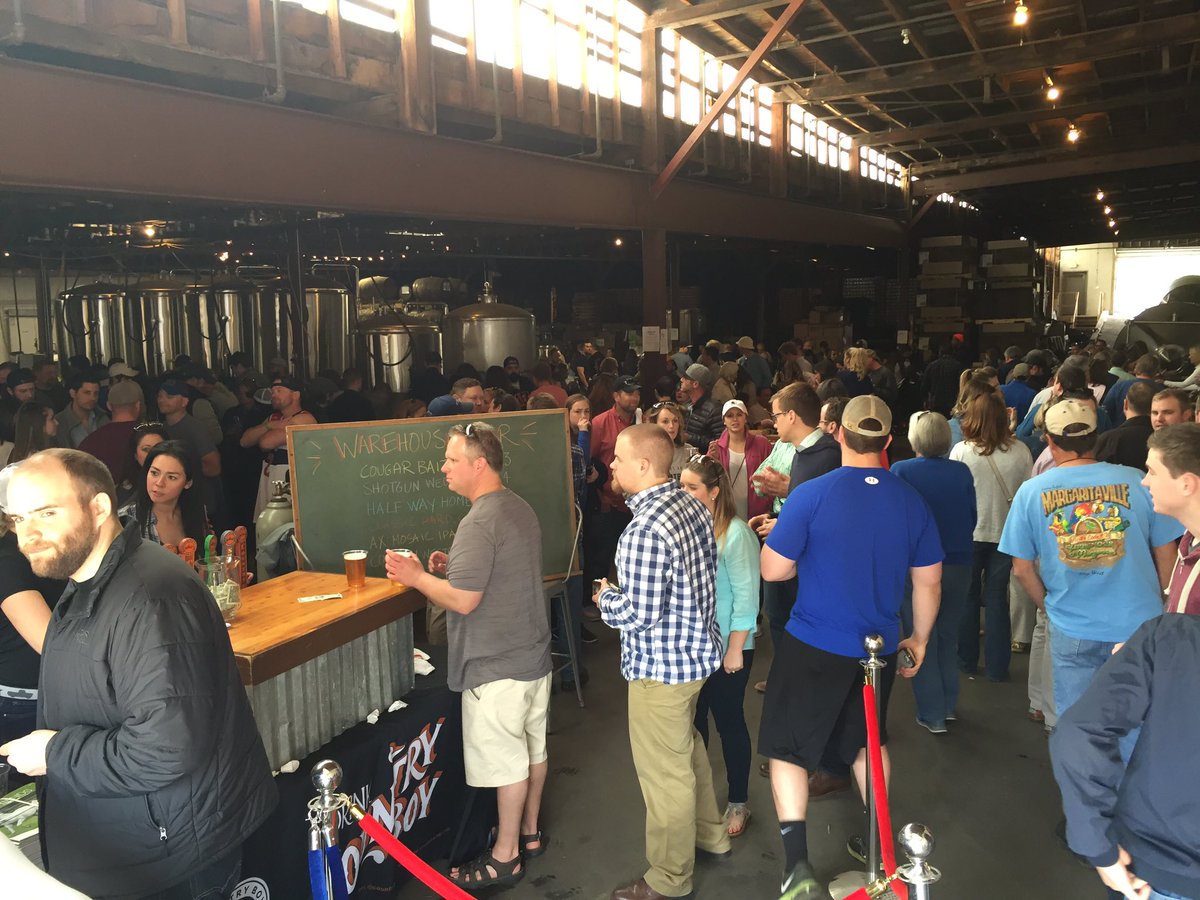 Let's take about beer cheese. It is delicious. It is beer and cheese. How can anyone not like beer cheese? I'll tell you how: eat 56 different beer cheeses in one afternoon. That's what I did yesterday at Country Boy Brewing's Third Annual Beer Cheese Contest. The bearded fellas over at the brewery held an awesome event for beer cheese cooks and enthusiasts, and it was all fun until about the twentieth beer cheese. Now, I'm curled up in a ball sweating out chunks of sharp cheddar, thanks to the genius idea to try every entry. I'm not sure I'll ever be able to eat one of my favorite foods again. Cheese coma guiding you into Monday's content on KentuckySportsRadio.com...  
Karl-Anthony Towns to be named Rookie of the Year today.
Today is the day Karl-Anthony Towns will receive his 2016 NBA Rookie of the Year trophy. When he does, he will become the first former Kentucky Wildcat to hold the honor. Towns, the No. 1 pick in last year's draft, averaged 18.1 points, 10.7 rebounds and 1.7 blocks in his debut season in the NBA. It was the best rookie season for a big man since Tim Duncan in 1997-98.
Isaiah Briscoe to work out for the Lakers today.
Isaiah Briscoe is in Los Angeles, per a tweet from Isaiah Briscoe: https://twitter.com/ZayBriscoe/status/732008247054360578 I believe it will be Briscoe's third workout with an NBA team; he already met with the Clippers and Spurs. Briscoe and Marcus Lee have until May 25 to decide on their future. Both would be wise to return to school, but Lee seems content on moving on to the next stage in his life. Briscoe's return is the more likely of the two.
Omer Yurtseven to decide this week.
The one-time UK target (if you believe message boards) is considering Syracuse, Utah and North Carolina State. Kentucky is not in the mix. Sorry to all you Omer Yurtseven fans.
Marques Bolden wore a TCU shirt over the weekend.
EVERYONE FREAK OUT!!!! In related news, Bolden has not made a decision and, no, we do not have any new news on his recruitment.
Josh Hopkins worked UK into last night's Quantico.
Blue got in the season finale.
Coach Cal's #Kaboom is on the way....