Benny Snell Enters the Rap Game with <em>Like I Do</em>
[caption id="" align="alignnone" width="1200"]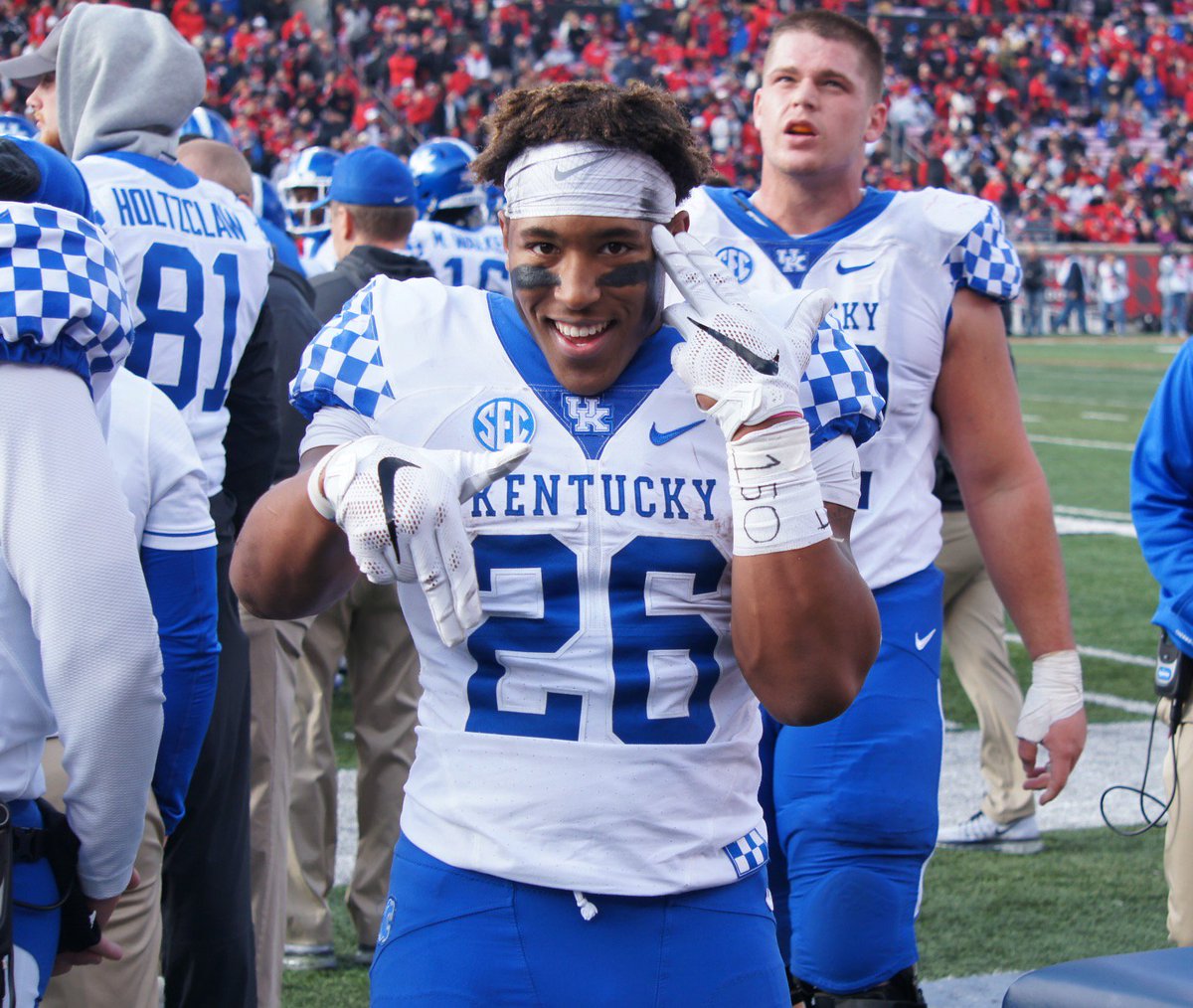 Via @CameronRadio
[/caption] Benny Snell's first season at Kentucky was an unprecedented success.  He set the standard for Kentucky freshman running breaks, breaking every school record with 1,091 yards and 13 touchdowns. Things are looking up for Snell, but,
"If football don't work, you know I've got to take the lyric route."
Those are lines from Snell's Soundcloud debut.  Under the alias "Benny the Bandit,"  his first track is 
Like I Do.  
Even if you don't enjoy the 1:47 track, you'll enjoy hearing Benny throw his L's Down. My favorite line:
"Now these girls, they all going for the fame... ...that's a shame. I got my heart broken in the sixth grade."