Bourbon ice cream, hot brown nachos, and other new food options coming to Commonwealth Stadium
[caption id="" align="alignnone" width="1024"]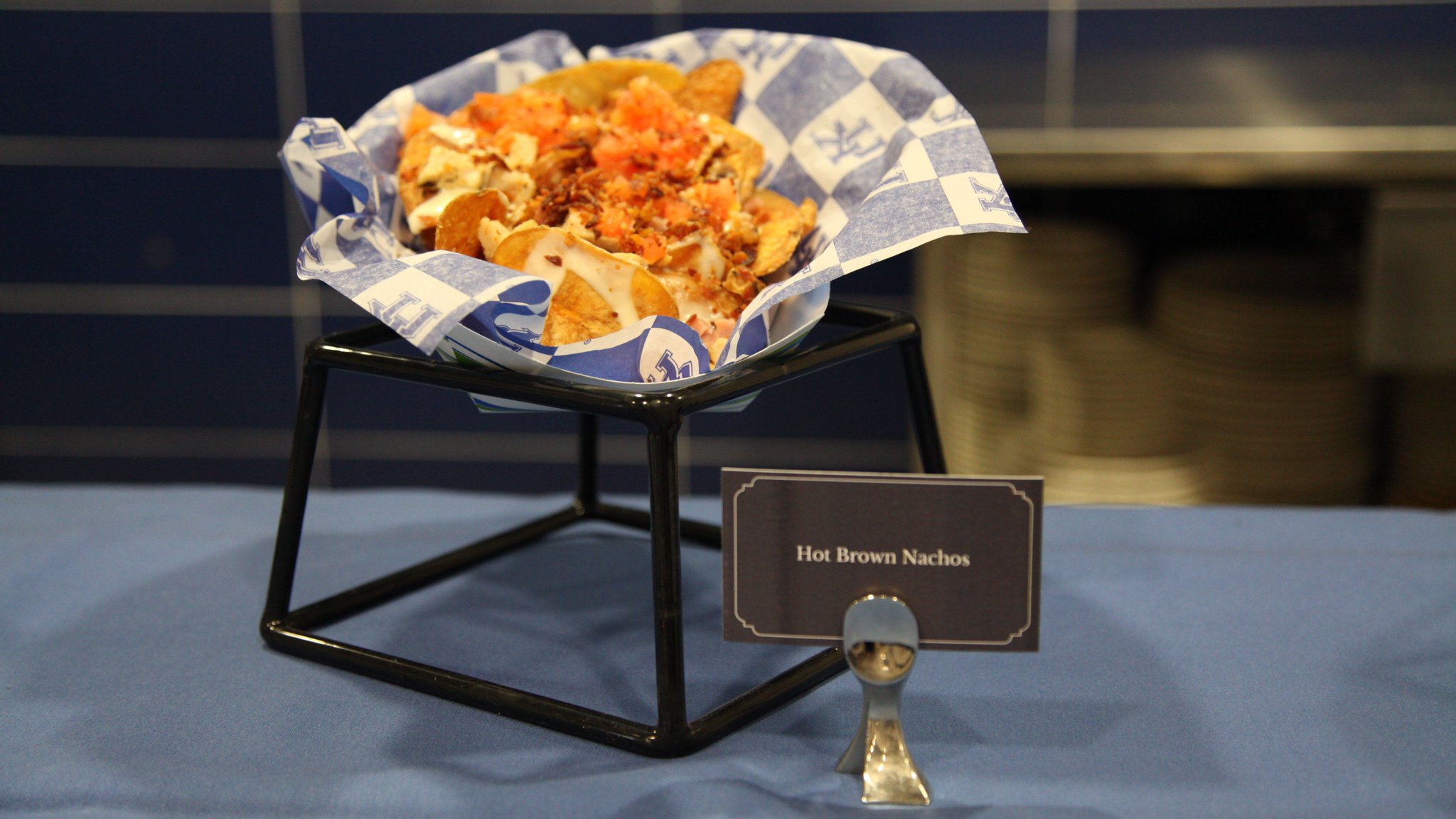 @UKBaseball
[/caption] Good news for those of you who love football and good food:
Commonwealth Stadium is giving its concession stand game a MAJOR upgrade this fall
. Today, UK announced several new offerings that will be available at select stands in the stadium at games this season, including...
Bourbon Ice Cream
Hot Brown Nachos
Pork Chop Sandwich
Pulled Pork Nachos
Chicken & Waffle Cone
Twisted Tator
Beef and Cheddar Croissant
Cat Tail (Sausage/Donut)
Hot Chicken Sandwich
Some of these items were tested at UK Baseball games in the spring. Here's a picture of the pork chop sandwich: [caption id="" align="alignnone" width="600"]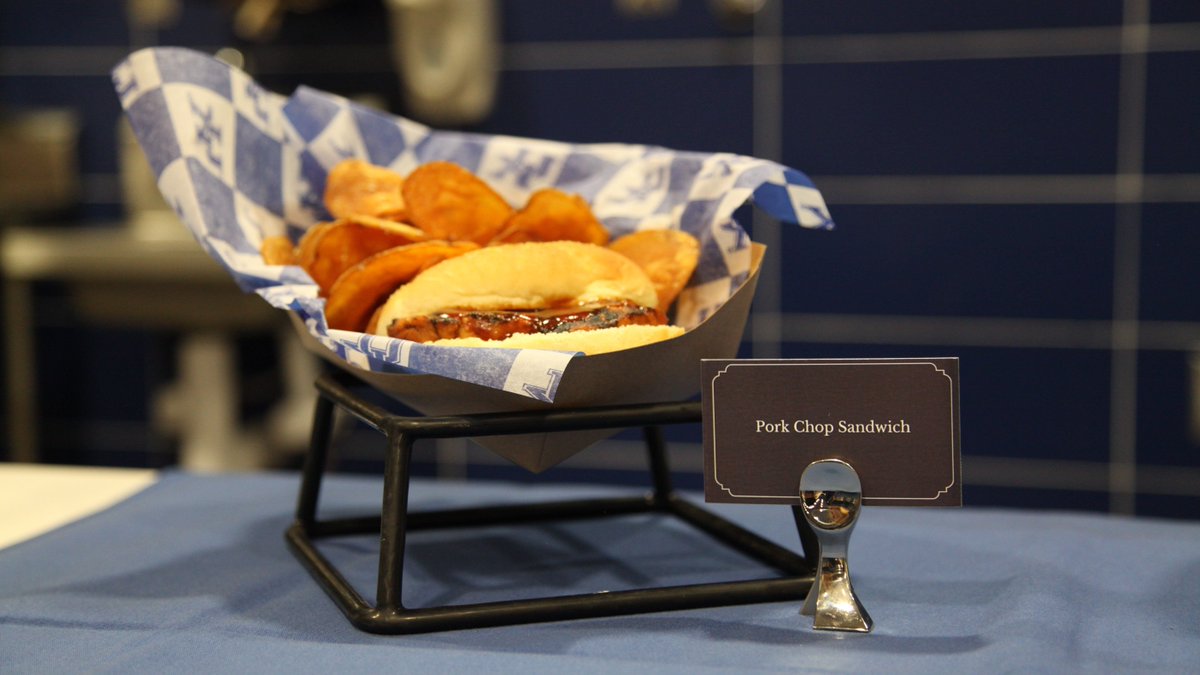 @UKBaseball
[/caption] Too fancy for your tastes? Don't worry, four Papa John's stands will be located on the lower concourse and five on the upper concourse. Nine Dippin' Dots portable locations will be located throughout the stadium and new Frito Lay Top N Go Walking Tacos will be sold near Gate 1. After googling "Frito Lay Top N Go Walking Taco," I want one immediately.
Additionally, complimentary water will be available at all concession stands.
FREE WATER!!!