Bowl Eligibility Day's Hot Links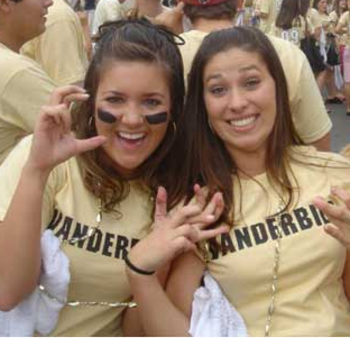 - The always well-dressed Chip Cosby says that the Cats
hope the tears come before the game
instead of afterward.  - It's time for the Vanderbilt game and know what that means:  optimism! 
The UK football team expects to gain eligibility today
with a win against the Commodores.  - Despite injuries and the curse of Red lobster, Brett Dawson writes that
Derrick Locke doesn't regret the decision to return
to Kentucky for his senior season.   - The Herald-Leader's Mark Story writes that the
UK-Vanderbilt series isn't as dull as you might think
.  It's close.  - The Tennessean says that
the pressure is building at Vanderbilt for coach Robbie Caldwell
, who does not know if he will return next season.