Bowling Green Little League Team Enacts Revenge On State of Wisconsin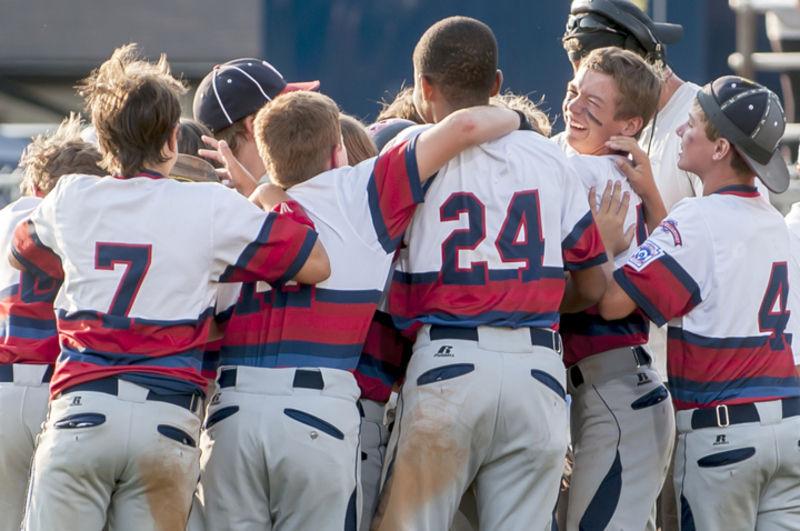 Wisconsin robbed the state of Kentucky of the chance to beat Duke and complete the first undefeated season in four decades.
Retribution begins today.
The kiddos from Bowling Green East represented the state of Kentucky in the Great Lakes regional as they took on Wisconsin with a trip to Williamsport on the line. The group from Warren County was not going to let turnovers or shot clock violations have an effect on their game and sent Wisconsin packing via 12-0 shut out at the end of the fourth inning. Maybe this year we can get the Badgers in a bowl game and the elite 8 to complete the revenge trifecta. I'm not over the loss yet but this certainly helps. Way to go BG East!