Breaking down Kentucky's new options at shooting guard
With the recruiting dead period over,
John Calipari is hard at work to fill in Kentucky's holes at shooting guard
for next season. So far, we know Cal has offered Mark Smith and Pitt transfer Cam Johnson, and he's expected to extend another offer to Jemarl Baker in Los Angeles today. Once all the offers are out, who will commit first to fill the spots? Let's break down each target.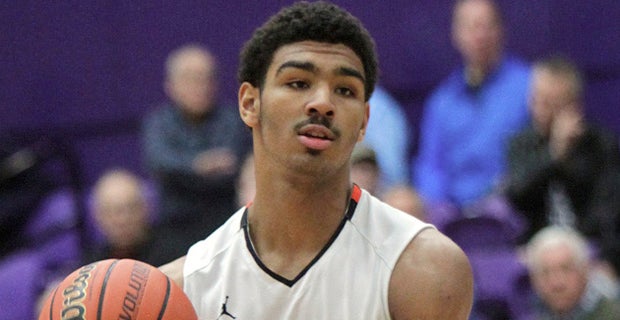 Mark Smith
Combo guard | 6'5" 225 | Edwardsville, Illinois | 2016-17 averages: 21.9 points, 8.4 assists and 8.2 rebounds
Smith focused on baseball for most of his high school career, but an elbow injury last year forced him to hang up his spikes and pick up his sneakers. A year later, Smith won Illinois Mr. Basketball after a monster senior year and picked up a scholarship offer from John Calipari yesterday. At 6'5" 225 lbs., Smith is similar to the Harrison Twins in terms of size, and can bully to the rim while shooting it consistently from the outside. Smith has offers from Illinois, Missouri, Texas, Kansas State, Ohio State, Northwestern, Kentucky, and Michigan State. He's expected to visit Michigan State this weekend. https://youtu.be/gcV-wEGtiu0
---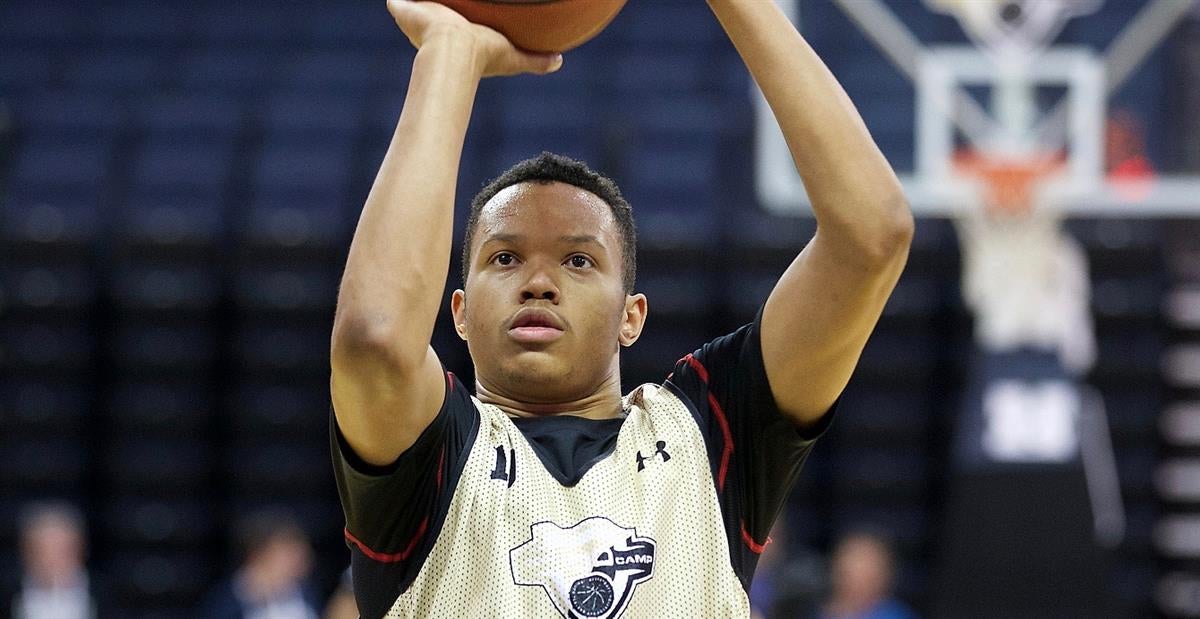 Jemarl Baker
Shooting guard | 6'4" 180 | Los Angeles, California | 2016-17 averages: 17.1 points, 4.1 assists, 3.5 rebounds | 2016-17 shooting averages: 39% FG, 34% 3PT, 78% FT
Calipari is traveling to Los Angeles today to visit former Cal signee Jemarl Baker, who was released from his letter of intent after Cuonzo Martin left to take the job at Mizzou. Maryland, Utah, Oregon, Arizona, Duke, Marquette, Virginia, and Arizona State are also interested in Baker, and he'll likely pick up a scholarship offer from Calipari tonight. https://youtu.be/doU6WmE1z_E
---
Cam Johnson
Guard | 6'8" 210 | Moon Township, Pennsylvania | 2016-17 averages: 11.9 points, 4.5 rebounds and 2.3 assists | 2016-17 shooting averages: 44.7% FG, 41.5% 3PT, 81.1% FT
This morning, we found out that Kentucky has offered the ex-Pitt guard, who is a redshirt sophomore, but will graduate from Pitt this spring. Johnson can play right away and will have two years of eligibility remaining, and although Calipari spoke out against grad transfers recently, it's worth pointing out that Johnson's coming from a school in a major conference, not a mid-major. Plus, he's from Cal's hometown of Moon Township and Cam's dad played at Pitt while Calipari was an assistant there in the late 80's. Johnson is most similar to Kevin Knox, and if Knox goes elsewhere, he'd be more than a consolation prize. Of the three options at shooting guard right now, I may want Johnson most because he's got two solid seasons of experience at the college level. https://youtu.be/rFSmkDkCJOs So, what happens? My guess is Cal takes whichever guard commits first between Baker and Smith, and Johnson if he misses on Knox, who is scheduled to announce his decision in the coming weeks. But what happens if Johnson wants to go ahead and make his decision?
Discuss This Article
Comments have moved.
Join the conversation and talk about this article and all things Kentucky Sports in the new KSR Message Board.
KSBoard