Brendan Dassey's Saturday Morning Wakeup
Millions of people watched the Netflix true-crime documentary
Making A Murderer
.  Many left feeling conflicted, unsure if Steven Avery murdered Teresa Halbach.  As for his cousin Brendan Dassey, I don't think anyone thought the 16-year old ended someone's life, yet both were convicted of the crime.  That may no longer be the case for young Dassey. Dassey's conviction was overturned yesterday, allowing prosecutors 90 days to retry the case. He was sentenced to 41 years in prison in 2007 at the age of 17, but he could be a free man in 89 days. If you watched Dassey's confession, it's almost impossible to believe that he did anything wrong.  The documentary made me feel sick for a variety of reasons, but nothing was more disheartening than watching that kid lose his adolescence.  Hopefully the prosecutors feel the same way. I'm sure there are a few out there who believe Dassey was involved, but it's hard to buy that if you listened to
The Matt Jones Podcast with Steve Romines
.
The First Scrimmage of Camp
The football team will be on the field shortly for their first scrimmage of training camp.  Closed to the public, we won't be able to tell who has made the biggest steps forward, but the coaches will.  After this, there should be plenty of movement on the depth chart. We'll have updates on the site later this afternoon around 3:00.
Charles Walker Received a Scholarship
Never been more proud! This guy is so deserving! pic.twitter.com/YJlOFyIQMv

– Mark Stoops (@UKCoachStoops) August 13, 2016
AP Made the League
Yesterday Alex Poythress signed a partially-guaranteed deal with the Indiana Pacers.  He'll start his career with the Fort Wayne Mad Ants of the D-League.  People might look down on the D-League, but AP will do just fine for one of the best developmental programs, giving him to adjust to professional play, while getting paid to dunk on people.
Team USA Almost Lost to Serbia
Serbia missed a shot to tie it at the buzzer, letting Team USA walk away with a 94-91 victory.  Boogie had a casual 5 points and 5 rebounds and one crazy highlight. https://vine.co/v/5blYup06z3X Their next game is tomorrow against France at 1:15.
Speaking of Boogie
Remember that time he scored 91 in a charity game?  That was pretty neat. https://www.youtube.com/watch?v=fKPearrxbbw
Katie Ledecky is Good at Swimming
Even though Michael Phelps lost last night, there is still an American breaking world records and leaving everybody behind.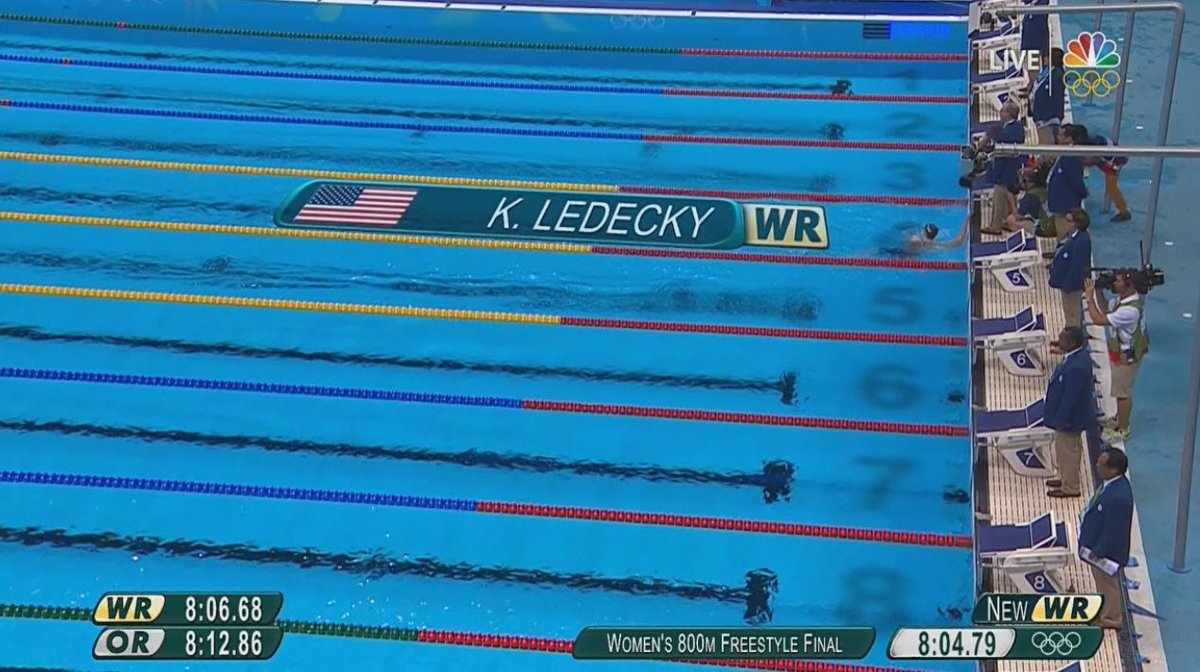 Today's Olympic Schedule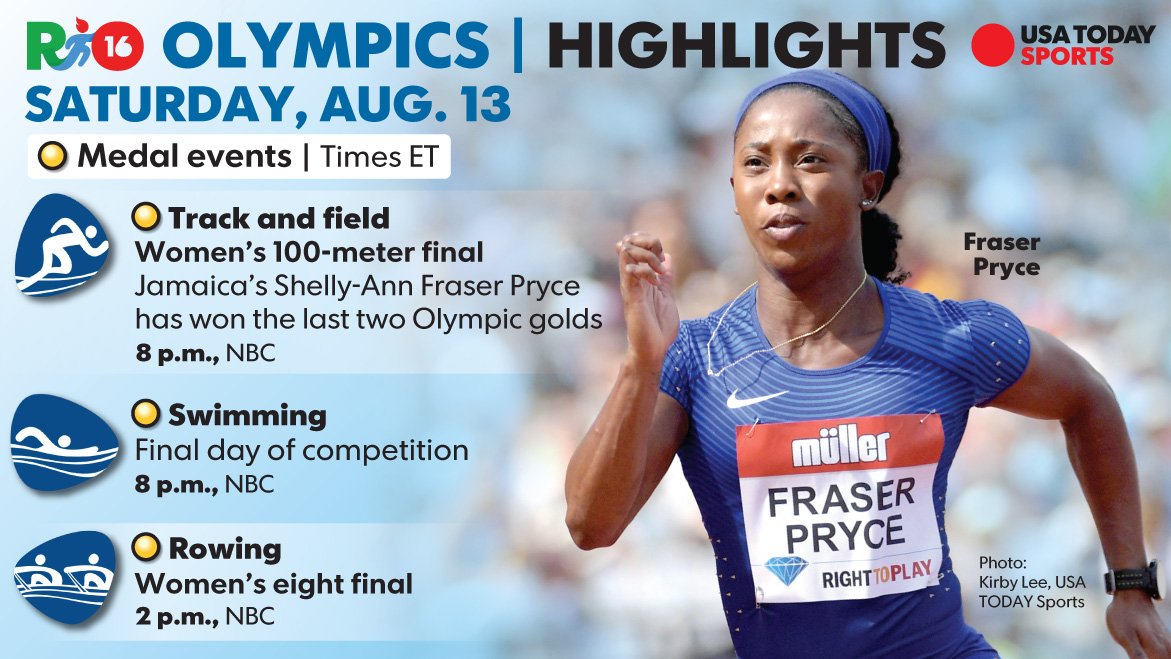 But there's plenty more,
click here
for a complete schedule.