Bryan the Intern's Picks to Click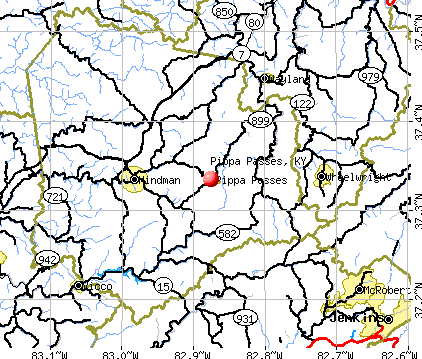 1) It was a good weekend for the minor sports at UK: the baseball team
swept 3 games
from Bowling Green, moving to 6-0 on the season.  The 8th ranked men's tennis team
swept 2 matches
, moving to 9-4 this season.  The softball team
went 3-1
in a tournament in Tennessee, moving to 11-3 this year.  Reports are the
AOPi intramural softball team also won 6 games this weekend
, dominating the Greek Week standings.  Those girls sure are a dynasty.  2) Steve Alford got into a
shouting match
with an opposing player after his Lobos huge win this weekend.  But what baffles me is
where Alford could have ever learned such poor behavior
.  It was my understanding that he has had wonderful role models throughout his career.  3) Because some of you love following high school children throughout their playing days, ESPN did a good story on
15 FRESHMAN to keep an eye on
.  Early reports have UK leading for all 15, but that was just the report I got from Ernie in Pippa Passes.  Which I have been meaning to ask, Wikipedia says there are a TOTAL of 297 residents of Pippa Passes, yet there is always at least one person from there to get in the pre-game call-in show. 
How in the hell does that happen
?      4) I've said this before and I will say it again, if hockey can ever get back on ESPN,
it will become a very popular sport
.  Because frankly, its not the same game it was before the strike that basically destroyed it.  I know that Olympic games are a little different than the NHL, but yesterday's USA-Canada game was the
best event of the Olympics
, in my opinion.  The game in now offense-friendly, plus they added in the shootout to decide games, which in very exciting.  And I truly think
the NHL playoffs are the best in sports outside of the NFL
.  It's everything that I wish soccer would become.  You might only have 10-15 scoring chances in a 90-minute plus soccer game.  In hockey, you will have 60-75 shots in a 60-minute game. 5) Speaking of the Olympics, the
USA basically kicked the rest of the world's rear
all over the fake snow and ice of Vancouver. 
37 medals
is an all-time record.  Which I find amazing because we probably take the winter games less serious than 10-15 other nations, mainly in Europe. 6) Why is this funny?  I don't know, but I kinda laughed.