Bullitt County man arrested for running naked through Wal-Mart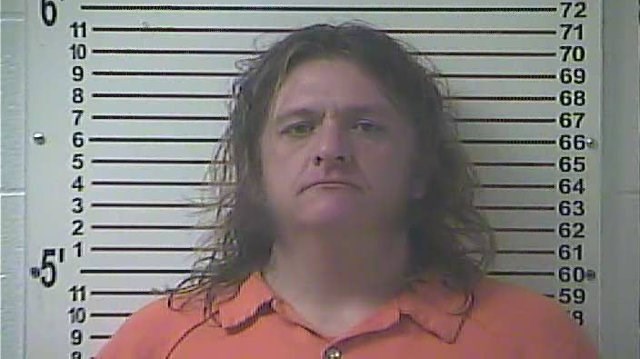 Strange things always seem to go down at Wal-Mart, which is why today's smheadline does not surprise me. On Sunday,
a Bullitt County man was arrested for streaking through a local Wal-Mart
. Police in Radcliff responded to reports of a "nude adult male running into the business," and when they arrived, they caught 36-year-old Anthony Hunt Jr. sitting next to a car in the parking lot, where, unsurprisingly, they found a small amount of meth and three open containers of alcohol. Hunt was charged with indecent exposure, disorderly conduct, possession of an open alcohol container and possession of a controlled substance. Let me say it before you can: that's so Bullitt County.
[WDRB]