Bye week Sunday's morning links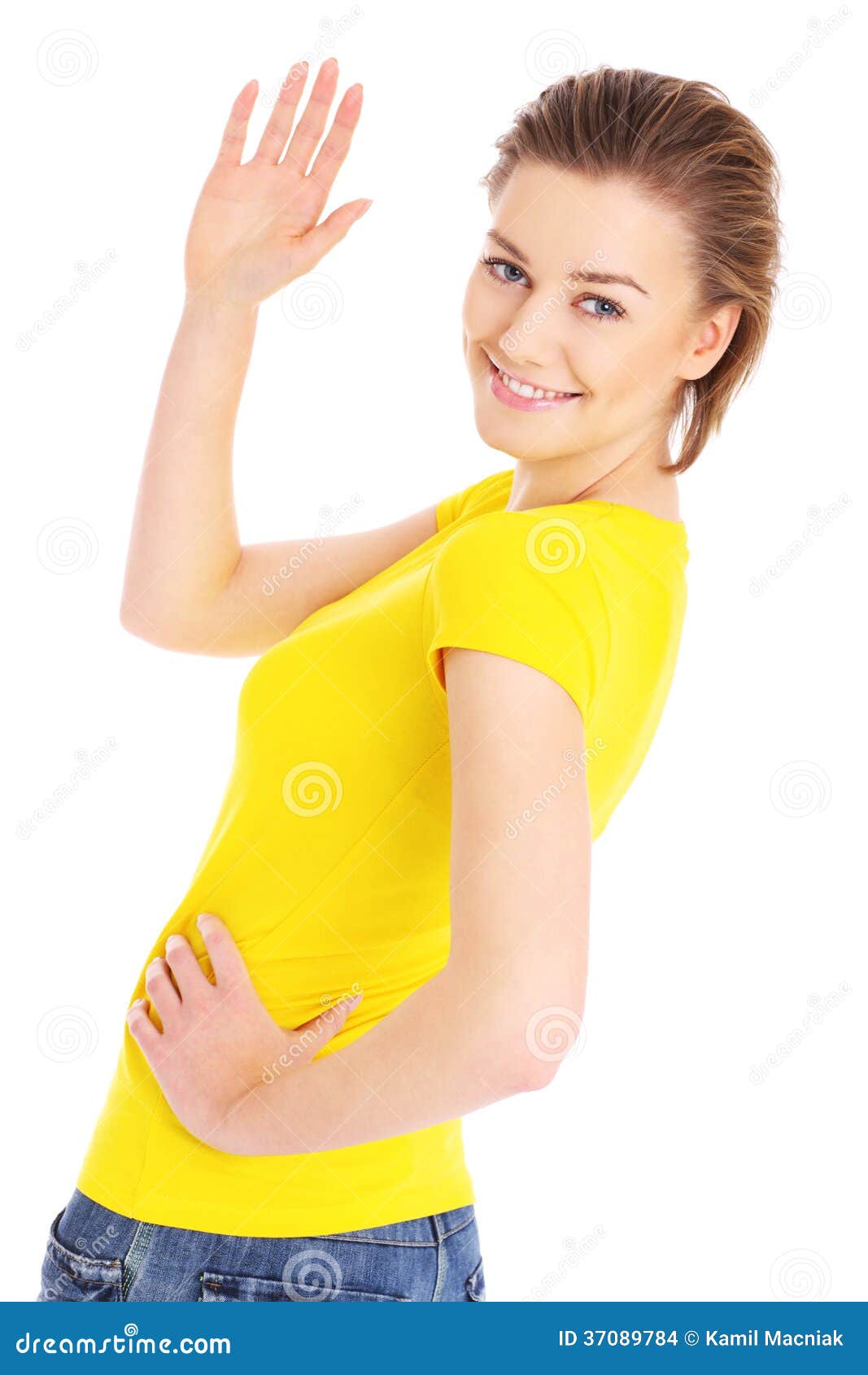 Saying goodbye to UK football for a week was difficult. It's easy to forget that there are important things in the athletic world beyond Kentucky sports–at least for me during UK football/basketball seasons, that's a problem. This week, even though we had plenty of preseason basketball tidbits to digest, I took the time to kick back and soak in some of the more national storylines. Here's some links, cool things from last week and what to look out for today:
Boise State has a dog that fetches... football tees
[embed]https://twitter.com/SBNationCFB/status/787531034376085508?lang=en[/embed] "I love his aggressiveness and the way he gets after it." – every sporscaster ever... except with regards to a human.
Colin Kaepernick set to to actually play football
After 5 weeks of simultaneously riding the pine and being the most talked about player in football, Colin Kaepernick will play for (and, for my money, resurrect) former Eagles/Oregon head coach Chip Kelly. Kaepernick's dynamic legs should take him places under spread doctor/mad scientist Chip Kelly, but who knows–maybe all that sitting has made him lazy. To say the least, the reaction to Kaepernick's protest has been interesting to follow. We've heard that it's dumb and that it's
as American as the flag.

Per Supreme Court Justice Ruth Bader Ginsburg, it was "stupid," but she's since backtracked on those comments. 
One wonders how people will react when he's on the field, and how his performance could affect the validity of his protest. His 49ers play the Bills in 3 hours!
So, Big Blue Madness happened
Per
our earlier post
, this video is all you really need to see of BBM (Better Bertha Madness, or something like that: [embed]https://www.youtube.com/watch?v=XDYpYumVGMs[/embed]
NBA preseason games in Kentucky
KSR was at the Yum Center and Rupp Arena to cover the former Cats playing in preseason games. Tyler Thompson
caught up with Karl Towns
after the Timberwolves-Heat game at the Yum Center. Jack Pilgrim and Brett Bibbins were at Rupp Arena to follow DeMarcus Cousins, John Wall,
Willie Cauley-Stein
, and Skal Labissiere. Scroll down to get caught up on Tyler, Jack, and Brett's great coverage of the former Cats back in Kentucky.
Vandy beat Georgia, 17-16
Hmmm... I can't say that I expected this. If you're as confused as I am, read breakdowns of the loss by
The Tennessean
 and, of course,
ESPN.
This was a huge win for both Derek Mason and BBN #winablegames theorists. Mark it down!
Bonus Links: