Cam Reddish commits to Duke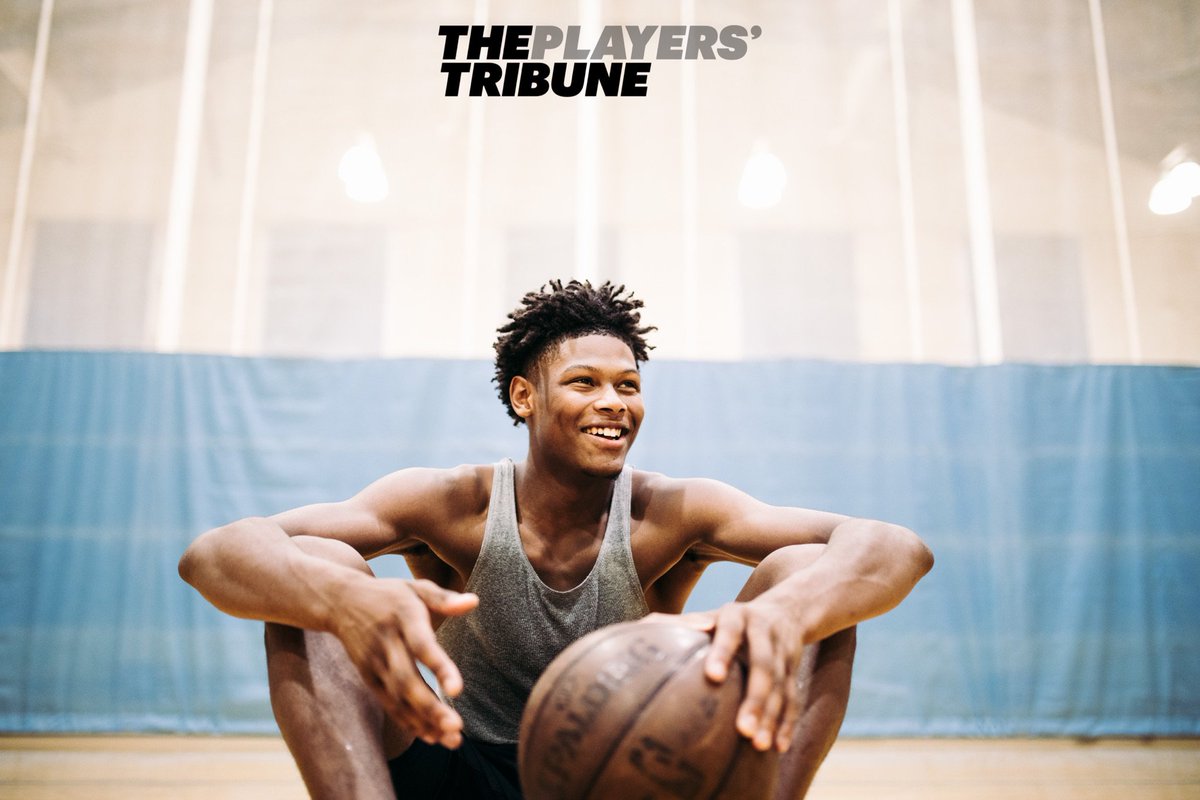 2018 five-star SF Cam Reddish has committed to Duke. Duke and Kentucky were considered the final two schools in consideration, with UCLA, Villanova, and UCONN on the list, as well. Reddish was on Calipari's FIBA team in Egypt, where it was reported the Wildcats made up a ton of ground in the forward's recruitment. In the end, though, the heavy favorite won out.
The latest speculation in recruiting circles is that Kentucky was only going to be able to land two of Reddish, Zion Williamson, and RJ Barrett
. With Williamson and Barrett considered heavy favorites for UK, this news was bound to happen sooner or later. On that note, here are highlights of the two (potential) future Wildcats to cheer you up: https://www.youtube.com/watch?v=FD99YGeptRQ&t=50s https://www.youtube.com/watch?v=nDWobLS87Tk&t=14s Go. Big. Blue.