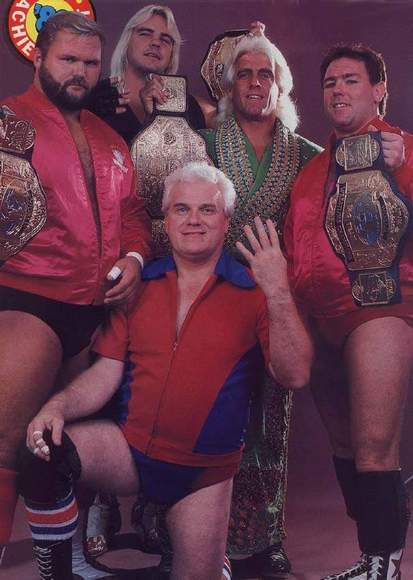 Kentucky knew they would only spend one week at the top of the college basketball rankings after their loss to South Carolina and it was just a matter of where they would land.  Today they got their answer as they
landed at #4 in the AP Poll
, holding on to one #1 vote.  Kansas took the spot previously occupied by UK with Villanova and Syracuse filling the other spots ahead of them. Also,
DeMarcus Cousins got screwed out of the SEC Freshman of the Week
award after his 24 points and 11 rebounds last week got beat out by Arkansas' Marshawn Powell and his 15.3 and 6.8.  Cousins was also statistically better than the SEC Player of the Week, a South Carolina point guard who will remain nameless.