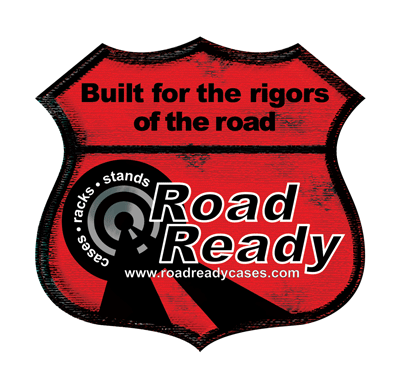 It seems that every road game this season has brought the speculation by everyone with a press pass about how this young Kentucky team will respond to the unfriendliness that awaits them in each opposing arena.  With four of their next five on the road and with only a 2-2 record in road contests thus far, the talk is again heating up.  After last night's victory  against LSU, assistant coach John Robic said that while his team now knows what to expect, the staff still looks to see them flip that switch at the end of a game.
"I think it is too early to tell. Hopefully the young group understands that no matter what building we go into, it is going to be sold out. Generally it is the only sell out of the year for these schools that we go to. How hard it is to play, how hard you have to play and how much you have to stick together. We made that comeback at Georgia down 11 to go up one. Were they satisfied to get to that point? We don't know but we didn't play our style of basketball at that particular time. Typically one of our teams that does that, that is when you really hit gut check and you suck it up and pull out the tough win, that is what you have to do on the road."
Also worth noting:  Alabama sucks.  So does South Carolina, no matter how many upsets they have.  Ole Miss is Ole Miss and Florida is overrated.