CBS is bringing out the big gun!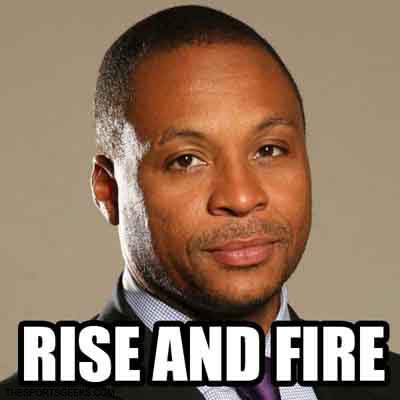 Seeing as how they already did us a solid and absorbed some of our dead weight a few weeks ago, I didn't expect CBS to drop off anymore gifts at the KSR Compound before 2011.  Guess I was wrong.  The eyeball network is sending
Gus Johnson to call the UK - U of L game
on Friday.  He'll probably be joined by Clark Kellogg, but that doesn't really matter.  You're getting Gus.  AND HE GETS BUCKETS!
Have fun.