Change of plans: Buzz Baker will fill in tomorrow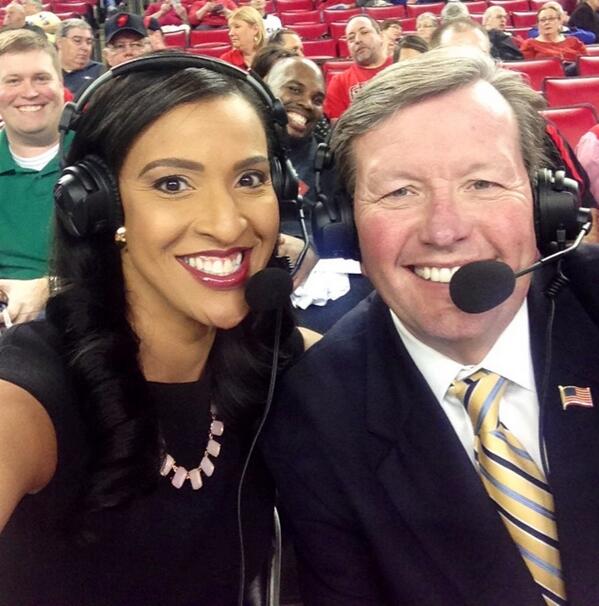 Breaking news! Josh Hopkins was scheduled to host tomorrow's show, but unfortunately, the shooting of his TV show is running long, so he's going to have to postpone. You know, Hollywood problems. So, like a pro,
Dave Baker is stepping up to fill in from 10 a.m. to noon.
Call in to talk to Buzz and let him know how you feel about the Cats. To get ready, let's watch 25 years worth of Buzz's highlights: