Check out the progress on UK Football's new practice facility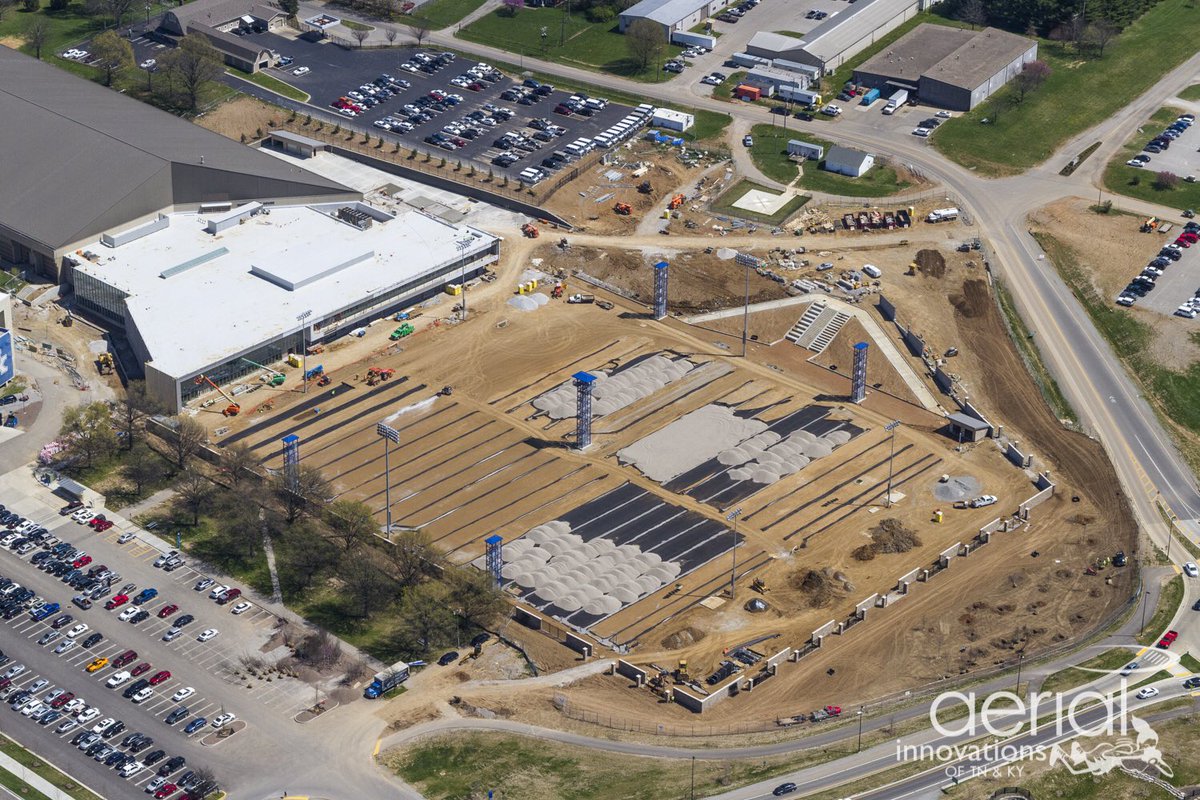 UK Football's $45 million, 90,000 square foot practice facility is schedule to open this summer, and the @UKStoopsTroops Twitter account has done a good job keeping us updated on its progress in recent months. Today, the account posted some
new pictures of the facility
, which will have an incredible impact on the program. Above, you can see the aerial view, which includes the new part of the facility under the white roof and the new practice fields. Here's Here's the locker room: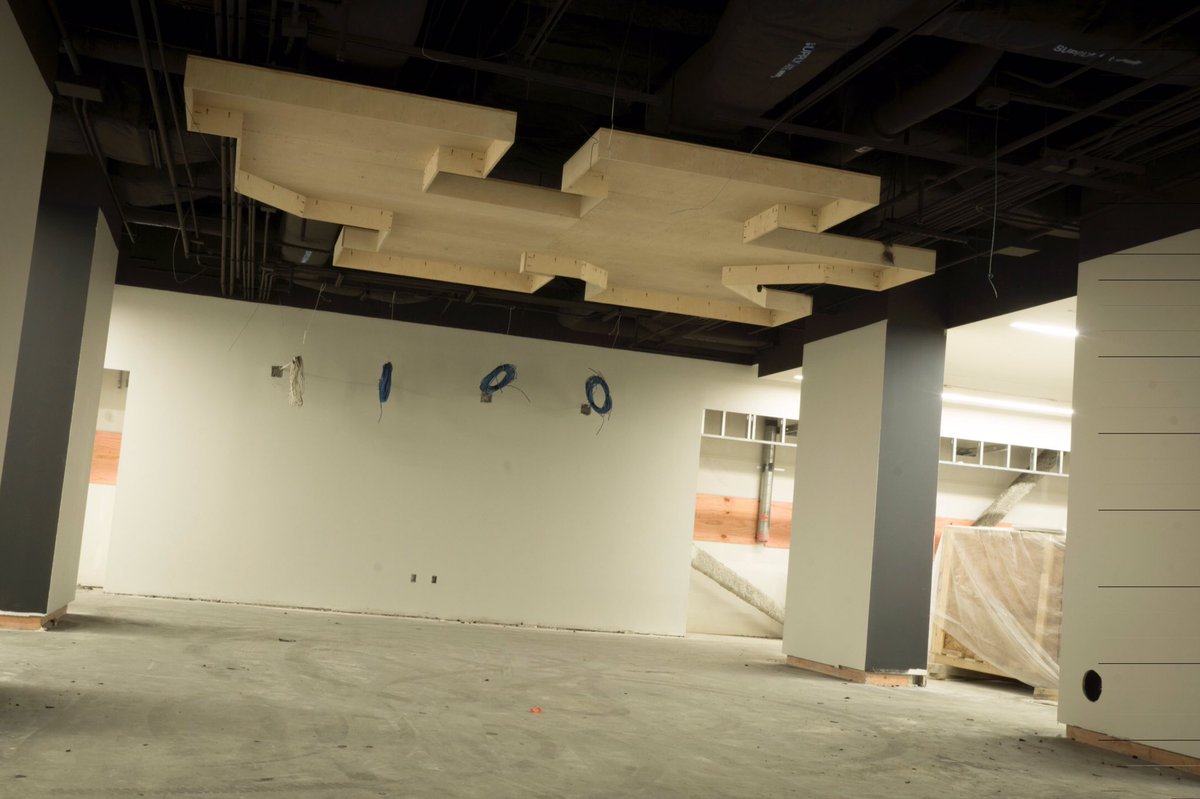 Which will eventually look like this:
The locker room hot tub area: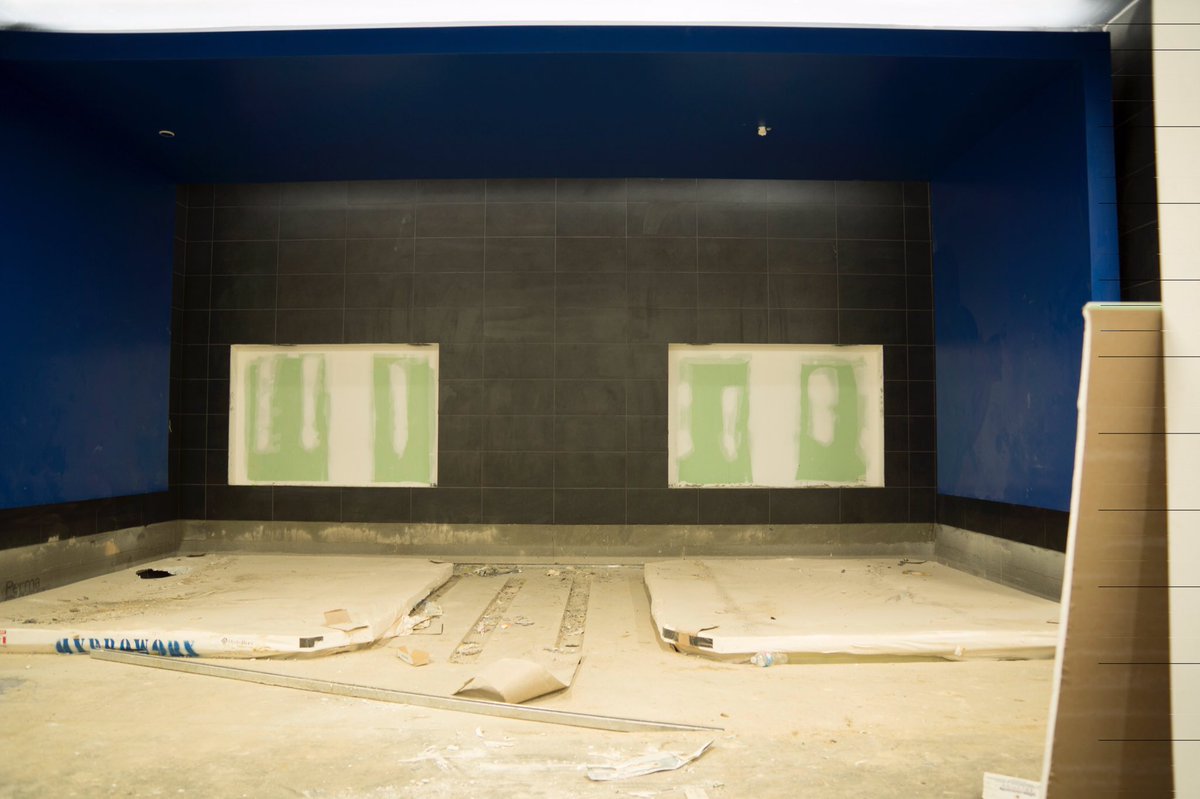 And finally, the team meeting room: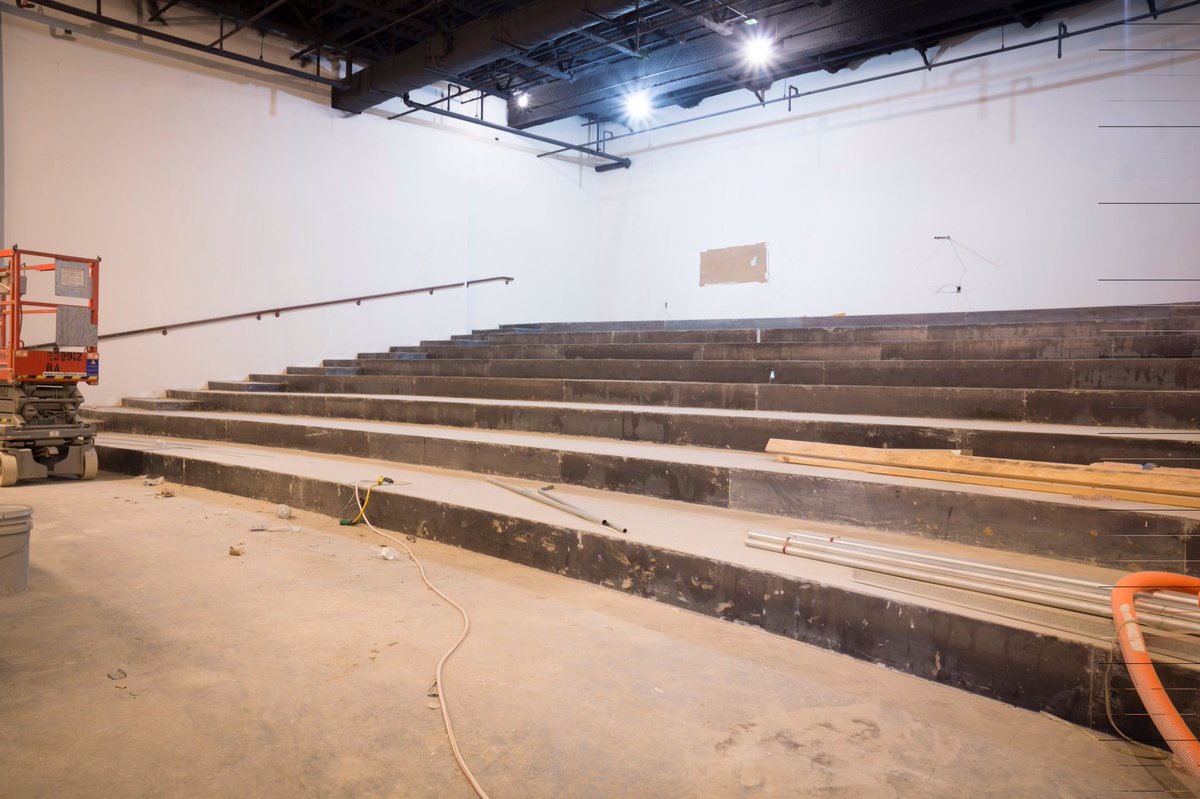 Keep up the good work, everyone.