Chris Rodriguez fails to appear in court for DUI arrest (UPDATED)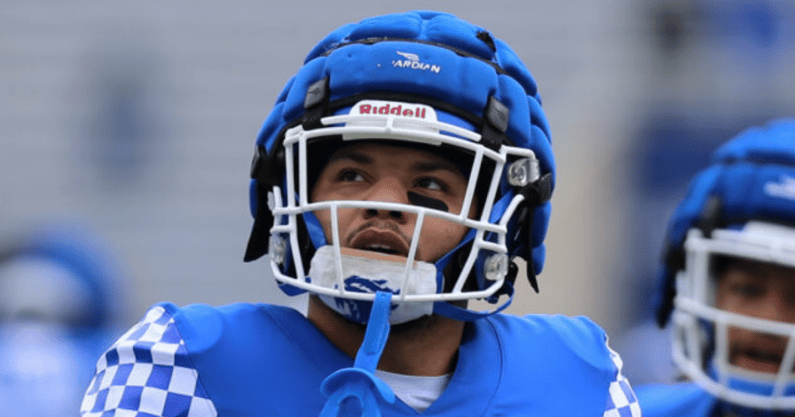 An arrest warrant has been issued for Chris Rodriguez Jr.
First reported by Lex18, the Kentucky Football junior running back failed to make an appearance in court on Friday. Rodriguez was arrested early Sunday morning for careless driving, having no tail lamps, and operating a motor vehicle while under the influence of alcohol. He is facing charges for all three crimes.
Lex18 reports that Judge Denotra Gunther issued the warrant and has also tacked on a $200 fine.
Rodriguez was pulled over Sunday morning around 3:15 in Fayette County on Nicholasville Road prior to Alumni Drive. The arrest citation notes that his vehicle was "not maintaining its designated operating lane" and he later admitted to consuming alcohol. There was also an alcoholic odor emitting from the vehicle, the citation reads.
UPDATE: KSR is hearing Rodriguez's lawyer failed to appear in court on his behalf and cannot be reached. We'll bring you more details as we get them.