Coach Cal isn't Turning Down Photo Opps at HOF Event
Coach Calipari is spending his evening with some fellow Hall of Famers in Naples, Fl.  He calls it a golf event, but I think it's just a chance for him to take pictures and make jokes. He began his night with Artis Gilmore and Alex English.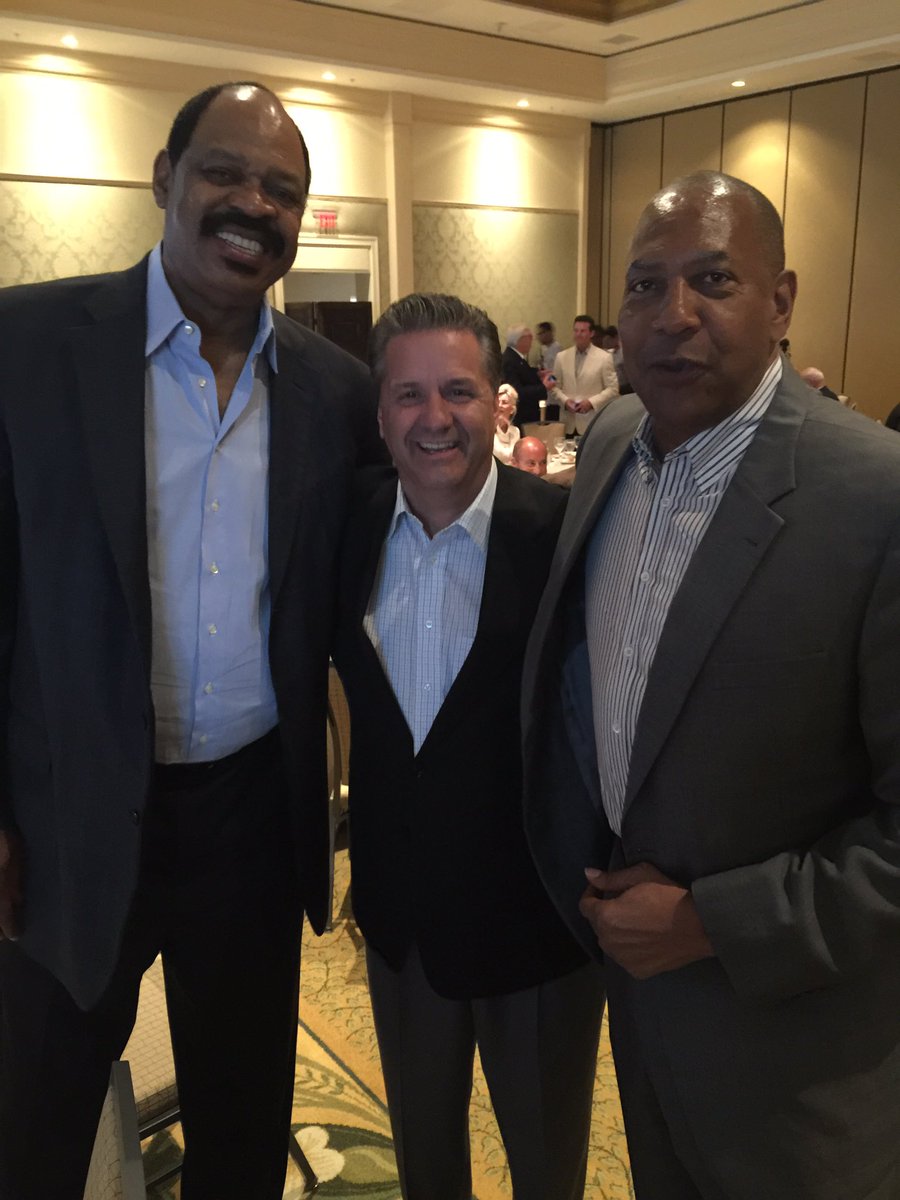 Then he took some time with "the backcourt that ran me out of the NBA," even though I'm pretty sure the Pistons' backcourt with Billups and Rip Hamilton were after his time in New Jersey.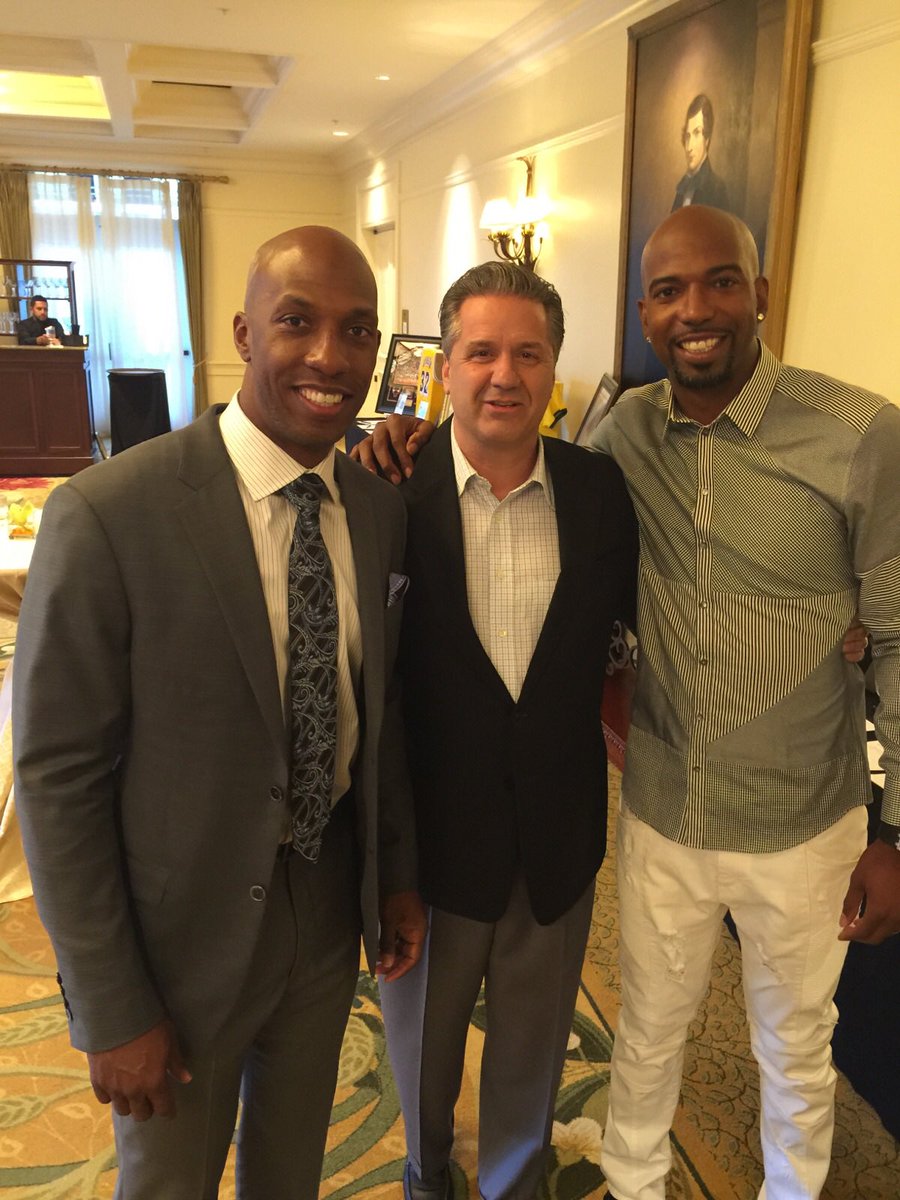 His punchline of the night came when he met up with Rick Berry. https://twitter.com/UKCoachCalipari/status/722224017462202369 It was so funny, he was still laughing when he saw Ralph Sampson and Bernard King.