Daxter Miles said West Virginia will win tomorrow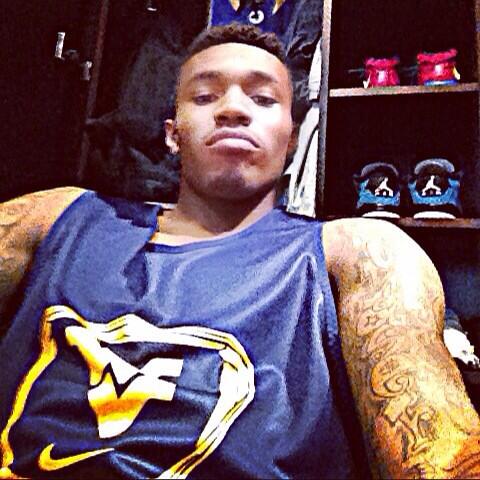 There are things one should say before playing undefeated Kentucky and there are things one absolutely should not say. You can file West Virginia guard Daxter Miles' comments under the latter. Miles, a freshman, clearly, commended the Wildcats on the 36-0 start, then told reporters,
"Tomorrow they're gonna be 36-1."
And just in case no one caught that, he repeated it one more time: "They're gonna be 36-1." Miles also told reporters UK won't be able to move the ball against West Virginia's defense; the Cats don't play hard; and the Mountaineers will be the team to send Kentucky home. Daxter, Coach Huggins would like to see you in his hotel room. Immediately.