Decoldest ToEvaDoIt Crawford commits to LSU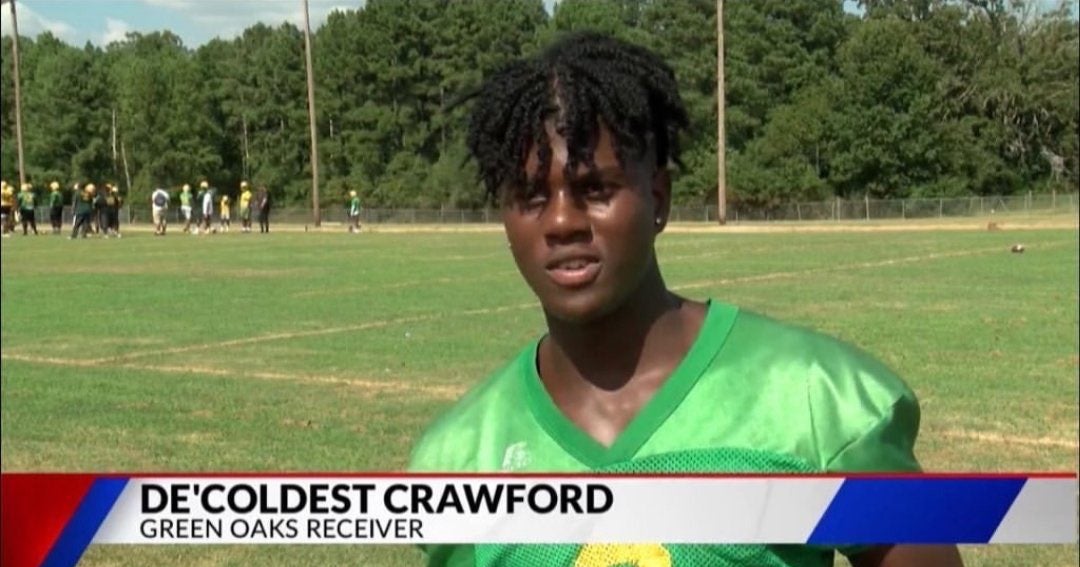 LSU picked up a verbal commitment from a talented wide receiver whose full and 100 percent real name is Decoldest ToEvaDoIt Crawford. A Class of 2022 prospect, Decoldest Crawford made his decision after receiving a scholarship offer during his visit in Baton Rouge over the weekend. As I'm sure you're aware, I am only sharing this news to inform you that there is a human being named Decoldest ToEvaDoIt Crawford. I do not know anything about his game or what his commitment means for LSU, nor do I care. I just admire Crawford's name, and the confidence of his parents. Congrats to Decoldest though.
***** UPDATE *****
This guy says Decoldest's middle name is actually Juan, not ToEvaDoIt. (
That was pretty unbelievable, right?
) https://twitter.com/TomVH/status/1188871380068110341 So it's Decoldest Juan. The coldest one.