Depth Chart Podcast: Death by a Thousand Cuts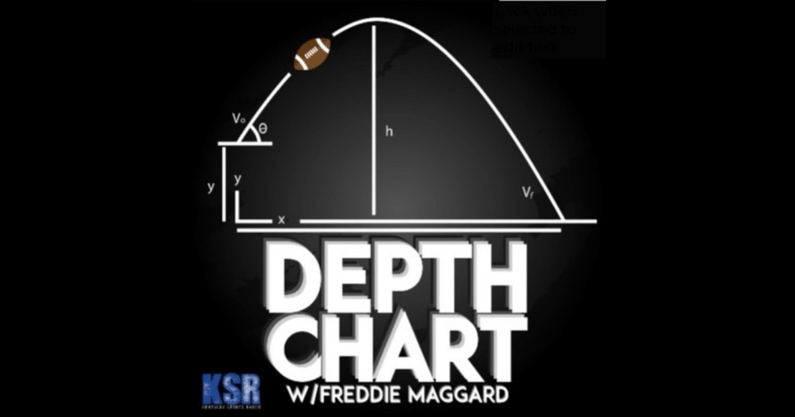 The Mike Leach Air Raid offense has a reputation for creating big plays in the passing game. As you'll hear on the Depth Chart Podcast, in reality it's death by a thousand cuts. "Then they'll grab you by the knife and stab you." Hear everything you need to be prepared for the Cats and Mississippi State. Highlights:
Bye weeks stink.
Significance of Josh Ali's return.
Starkville is teeing up for a big game.
How to take away the swing pass.
One thing UK must do offensively to secure a win.
Auburn fans are the worst.
You can easily stream online through Spotify or you can get the podcast sent directly to your phone by subscribing to The Depth Chart Podcast on Apple Podcasts.