Derek Anderson didn't know he was on a Louisville show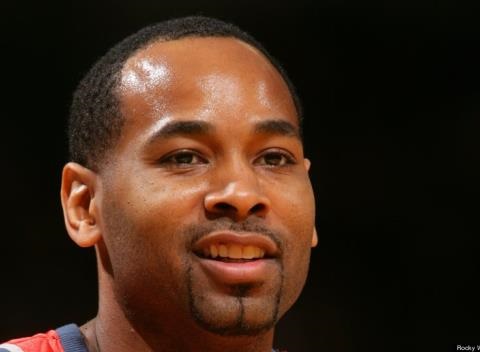 Derek Anderson, fresh off his criticism of Coach Cal yesterday, was a guest on Kentucky Sports Radio radio this morning to clear things up with Big Blue Nation. However, things weren't exactly cleared up and Derek didn't do himself any favors with a large portion of the fan base. One thing from the interview did stand out, though, and it made the whole situation a little better.
Derek claims he did not know he was talking to a UK-hater on a Louisville radio show. 
"I just saw ESPN on the sign," he told KSR. I don't know about you, but the forum he chose to voice his strong opinion was my biggest issue with the comments. Knowing Derek was oblivious to it makes it a little easier to accept his interview. Had he known he was talking to Louisville radio, then we have problems. Fortunately that was not the case, so he says. Listen to Derek's interview in the first hour of today's podcast: Now let's all move on by watching him dunk on Louisville: