Derek Willis is on the Cover of Lindy's College Basketball Preview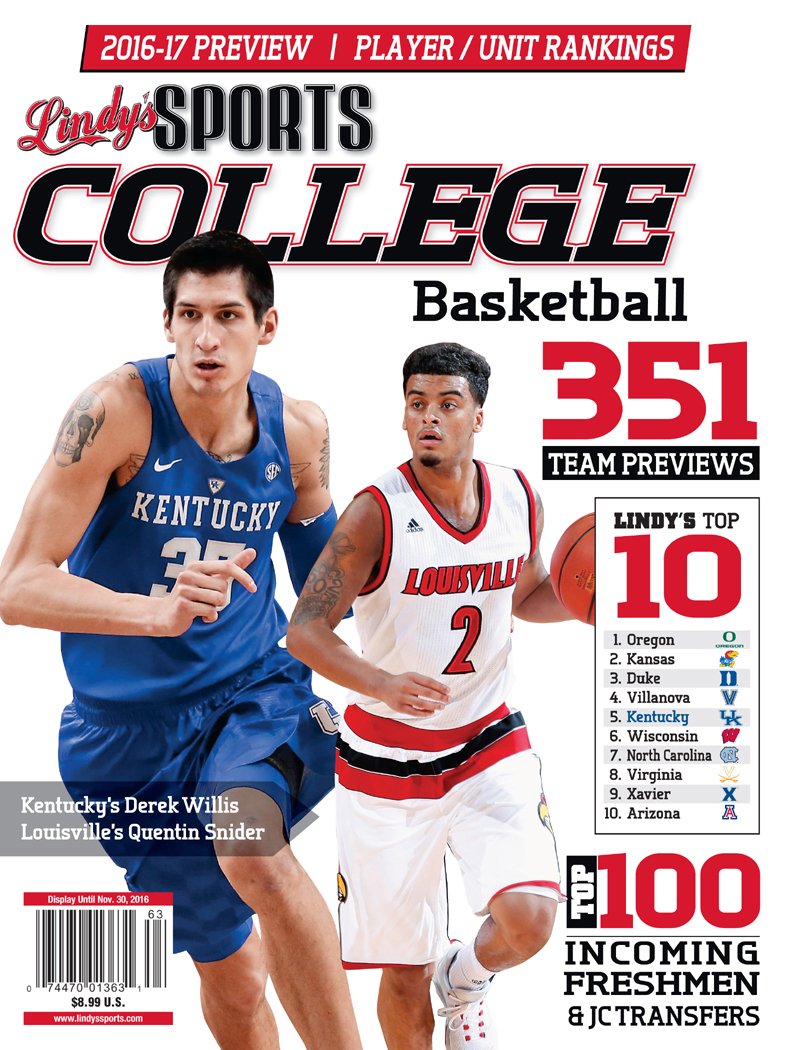 The cover of the Lindy's College Basketball preview is occupied by two local talents.  UK's Derek Willis is representing Bullitt East alongside UofL's Quentin Snider, a Ballard High School product. He isn't the first Wildcat to grace the cover of a preseason college basketball magazine.  
Isaiah Briscoe is featured on the cover
of Athlon's College Basketball Preview.