Get it?
  Hey there, guys. How's your week been? Celebratory? Stressful? Fulfilling? If you're anything like me (celebrating the Blackhawks' Stanley Cup victory, taking three kids to the zoo on a rainy day, and having your parents in town for five whole days), it was a weirdly exhausting mixture of all three. Tonight, I'm ready to sit on my couch and watch the NBA draft uninterrupted, and you know what? I think the occasion calls for a beer or two. It's been awhile since we've done one of these, and I think y'all know the rules by now.
The draft begins at 7 pm on ESPN. Ladies and gentlemen, fill your glasses.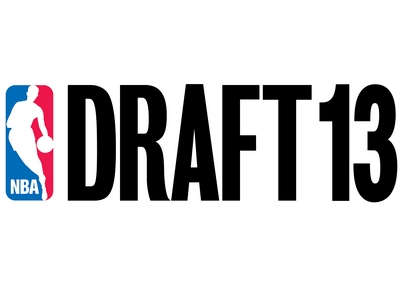 Take a Drink If:
-Shabazz Muhammad wears hipster glasses -You see someone's mother crying -Calipari is shown
-A draftee is sporting a new watch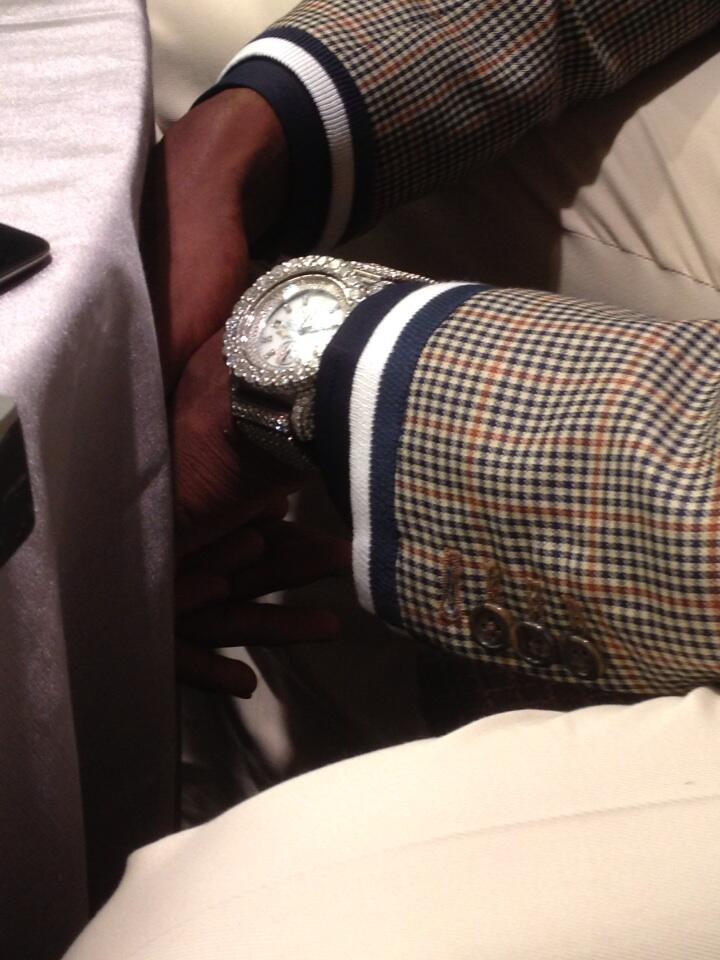 -Every time a commentator talks about how weak this year's draft is -Kentucky's draft record under Calipari is mentioned -Everytime a commentator uses the words "motor," "wingspan," or "raw athleticism."
Chug if they use all three in reference to Archie Goodwin.
-David Stern gets booed -Footage of Nerlens' ACL tear is shown  
Take a Shot If:
-Nerlens  has a shocking hairstyle - Nerlens wears the suit that
you voted for 
-ESPN plays the clip of DeMarcus Cousins describing Coach Cal with one word -Commentators stumble on an international player's name -Actually,
just take a shot anytime you see an international player.
Gotta make them interesting somehow. -Someone is wearing an all-white suit -Roy Williams wears all his rings -John Wall's tattoos are discussed -You see Kelly Olynyk and think for a second it's Kyle Wiltjer -A player's suit doesn't fit -You see a New York Knicks fan screaming in a jersey with no shirt on underneath.  
Chug Your Drink If: 
-Nerlens Noel goes number one overall
-The Stanley Cup shows up -Archie Goodwin goes first round -
Tom Crean cuts down a net
when Victor Oladipo and/or Cody Zeller are drafted -Players are climbing ladders for no reason
@KristenGeilKSR