Eastern Kentucky man claims Hazard Hampton Inn manager required him to undergo exorcism
The Hazard Hampton Inn's job requirements are...unusual. An Eastern Kentucky man has filed a religious discrimination lawsuit against the hotel and its manager, Sharon Lindon.  
According to WDRB
, Jason White claims he was harassed by Lindon once the front desk clerk revealed he was getting a divorce.  Blaming his marital problems on "demons," Lindon allegedly asked White to get an exorcism to continue working at the hotel.
The suit, which names Lindon and Hampton Inn as defendants, alleges Fields was told if he was going to work for Lindon, he had to be "cleansed."
In addition, Fields was given a form to fill out with questions about his religious background, if he had lustful thoughts, whether he was conceived out of wedlock or had been sexually abused and if he had ever "made a pact with the devil," among other questions.
The form White refused to complete is bizarre, to say the least.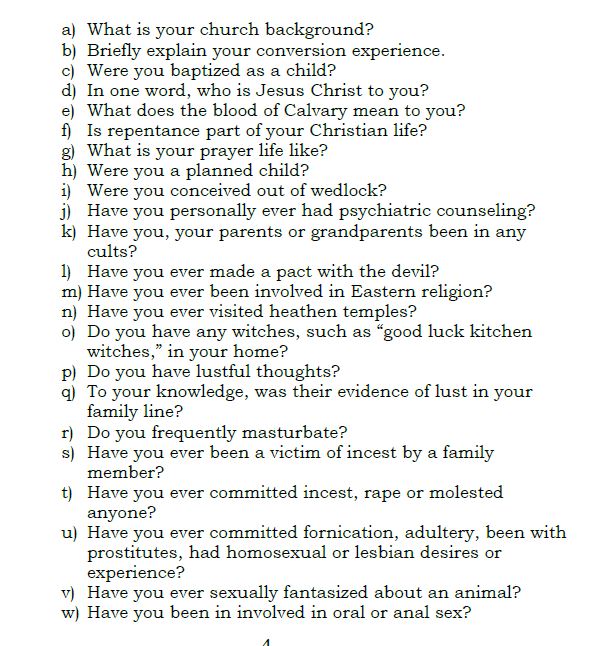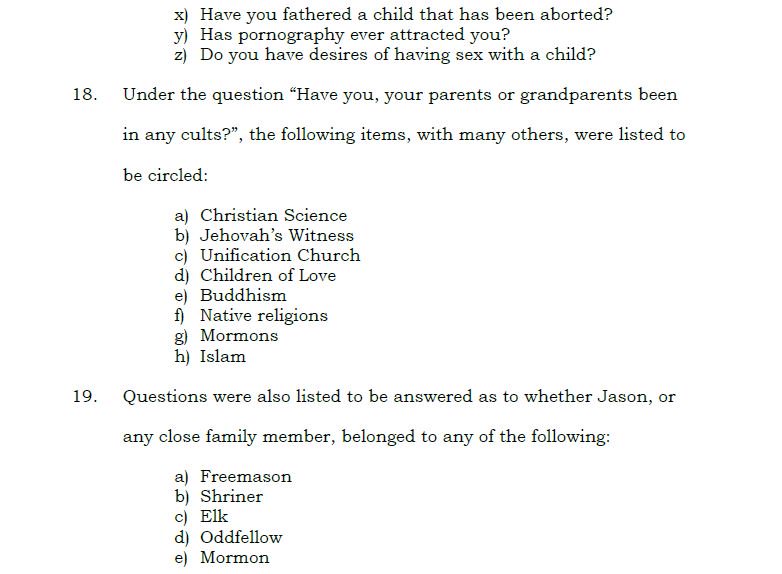 The lawsuit also claims that members of Lindon's church came to the lobby of the hotel to pray for him while he was on duty at the front desk.  White eventually quit his job and filed the lawsuit March 21. If you thought your work was hell, think again. [
WDRB
] [mobile_ad]