EMERGENCY Depth Chart Podcast: Nick Saban vs. Jimbo Fisher Heats Up the Offseason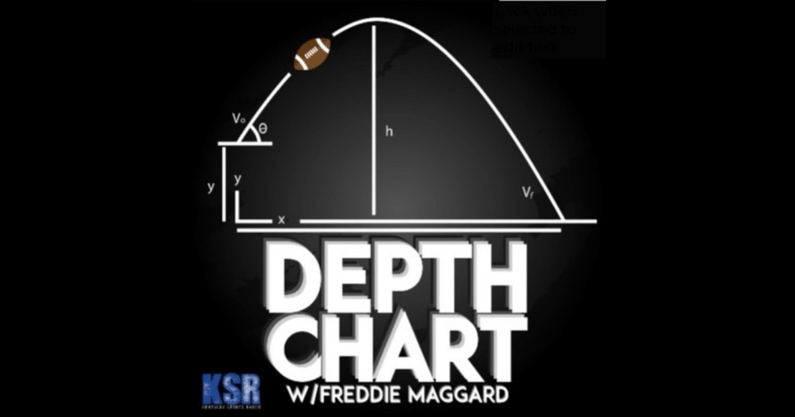 The college football world got turned upside down when Nick Saban and Jimbo Fisher exchanged verbal hands over recruiting in the NIL era. Drew Franklin and Nick Roush join Freddie Maggard on The Depth Chart Podcast to break down the chaos from the war of words. It's not all they discussed from the eventful offseason. Highlights:
Saban broke one rule he should never break.
We need dirty laundry aired every offseason.
Texas doesn't want this smoke.
The beginning of the end for Alabama?
Savvy transfer portal additions by Kentucky.
NFL Cats and undrafted free agents that can make rosters.
You can easily stream online through Spotify or you can get the podcast sent directly to your phone by subscribing to The Depth Chart Podcast on Apple Podcasts.