Everything you need to know if you're going to the Southern Miss game
[caption id="attachment_206008" align="alignnone" width="2048"]
@KyWildcatsTV
[/caption]
What is the radio schedule?
3:30 PM: KSR Pregame Show begins with Matt, Ryan, Drew, and Jared Lorenzen, live from the RV lot
5:30 PM: "Cat Walk to Cat Talk" with Freddie Maggard and Christi Thomas
6:30 PM: Countdown to Kickoff with Tom Leach, Jeff Piecoro and Dick Gabriel
7:30 PM: Kickoff (TV: ESPNU)
Listen via 630 WLAP or on
iHeart Radio
.
I have a parking pass. Where do I go?
I don't have a parking pass. Where do I park?
Can't I just take an Uber or Lyft down there?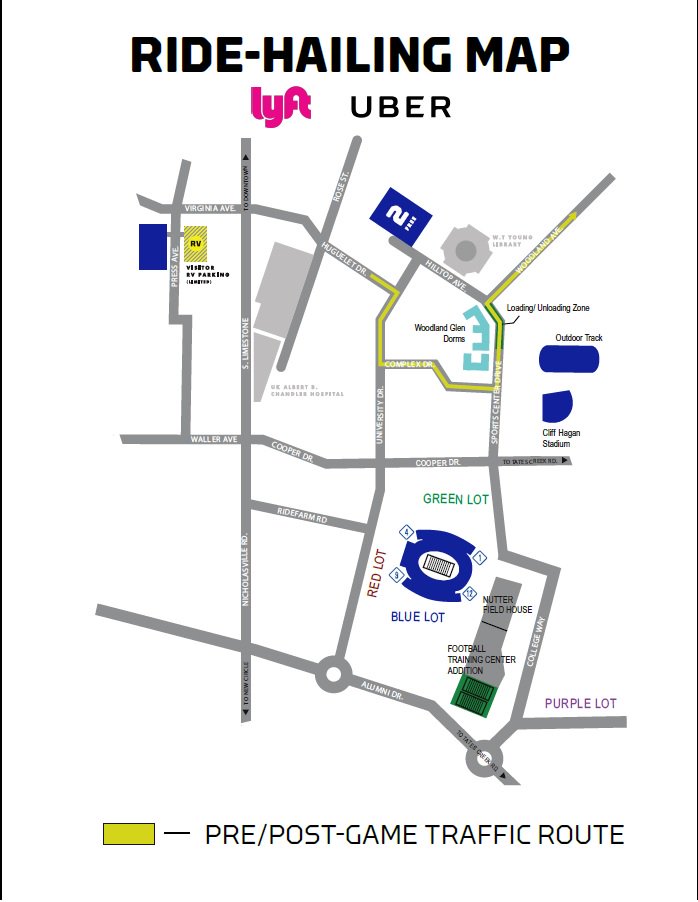 It's time for the Cat Walk. Where do I go?
I'd like to hear some music!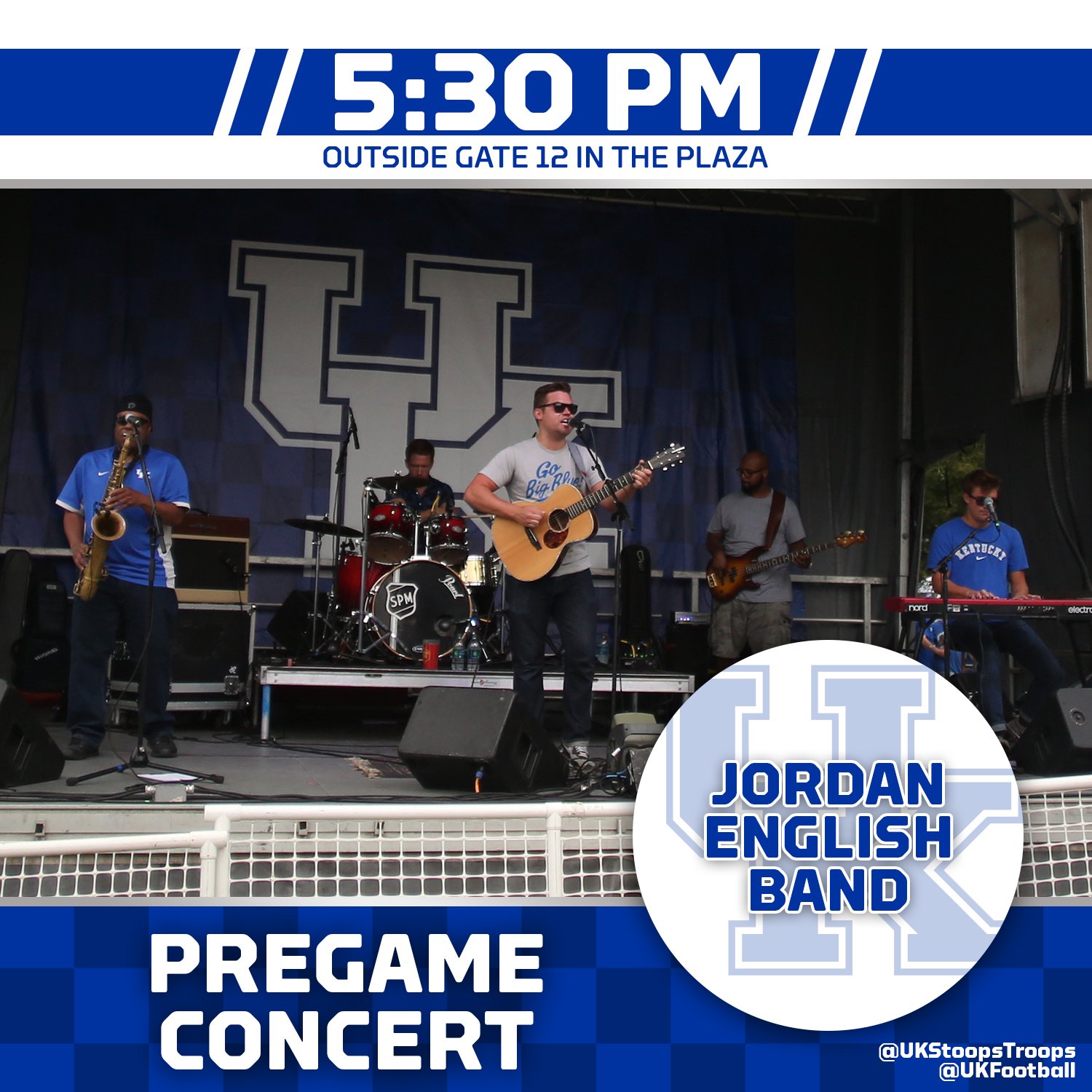 The Jordan English Band will start after the first Cat Walk (2 hours 15 minutes before kickoff) and play through the second Cat Walk (75 minutes before kickoff) in the plaza between the new football training center and Gate 12 of the stadium.
What is The Jordan English Band?
https://youtu.be/hgCLctGxB74 Personally, I prefer Fake Barney's version.
I'm hungry.
What do I do once we win?