Ex-UK Basketball staffer changes plea in fraud scheme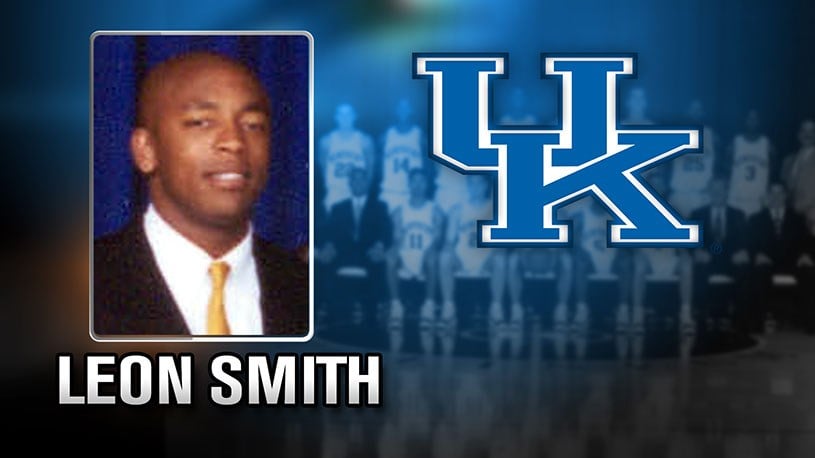 In May, former UK Basketball staffer Leon Smith pleaded non-guilty to federal charges for his part in a scheme to defraud professional athletes of nearly $1.3 million; today, he changed that plea, pleading guilty to nine counts of aggravated identity theft. Instead of going through a trial, Smith will now await his sentencing on March 12. The minimum sentence he could receive is two years in prison.
In August, Josh Harrellson was awarded $1 million in his civil suit vs. Smith, who defrauded and stole from him while acting as his financial advisor during his pro career. According to the Herald-Leader, Smith set up a post office box in Harrellson's name and had checks mailed to it without Harrellson's knowledge.
Smith told the judge this morning that he suffers from bipolar disorder, and attempted suicide when the allegations first came out. Thankfully, his lawyer says he is receiving therapy and has come to terms with his situation, as evidenced by today's plea change.
[mobile_ad]