Florence Y'alls: Best minor league team name ever or BEST MINOR LEAGUE TEAM NAME EVER?
"Y'alls is a culture, and Florence is its capital,"
says the Twitter account
for Kentucky's new minor league baseball team, the Florence Y'alls. An ode to the famous Florence water tower, the town's Frontier League club has
officially changed its name from the Florence Freedom to the Florence Y'alls
. The team's new tagline is, "Y'all or nothing," and it. is. awesome. More from
the Y'alls
: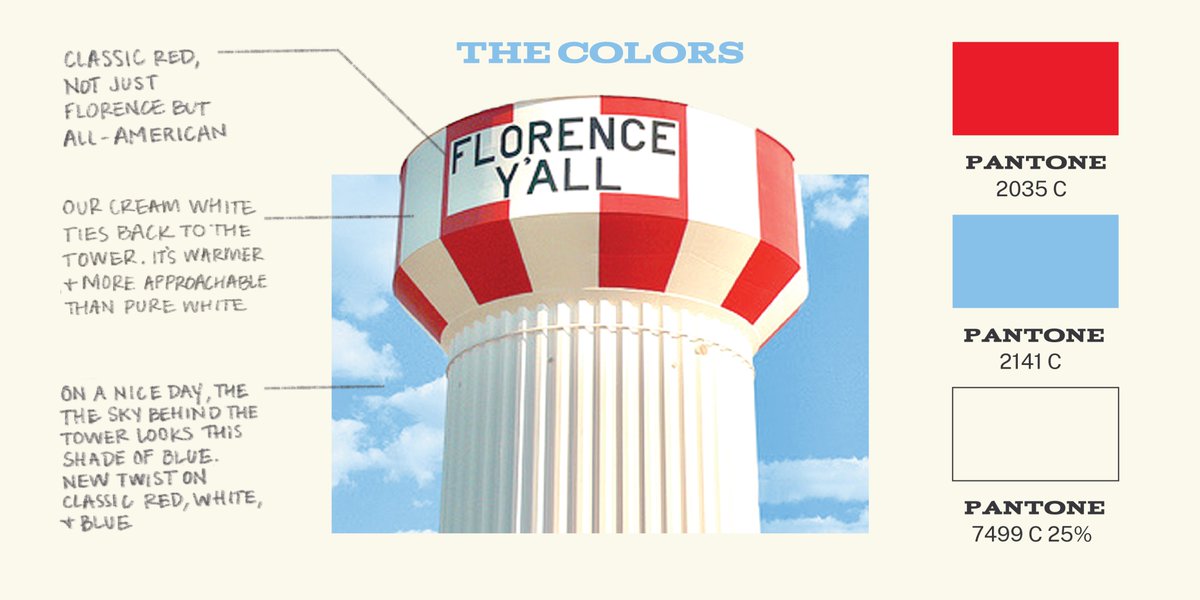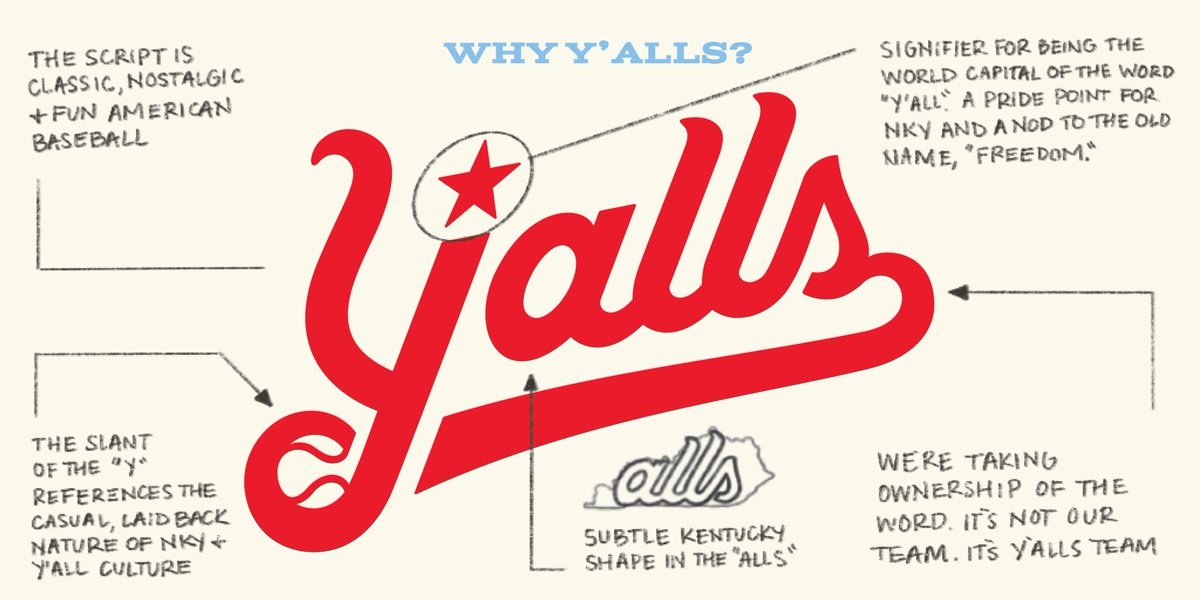 Brb buying everything in the team store.