Former North Carolina star Ty Lawson blasts Roy Williams
Ty Lawson helped North Carolina win the 2009 national championship before leaving for the NBA Draft, but there is apparently no love lost between the former ACC Player of the Year and his old head coach these days.
Earlier today, Lawson sounded off on Williams on Instagram for badmouthing him to NBA general managers. The former Tar Heel has been playing overseas for the Fujian Sturgeons since 2019 and is presumably trying to land on an NBA roster. He took the posts down, but not before Josh Graham (yes, that Josh Graham) snagged some screenshots.
**Warning: the language is NSFW or kiddos.**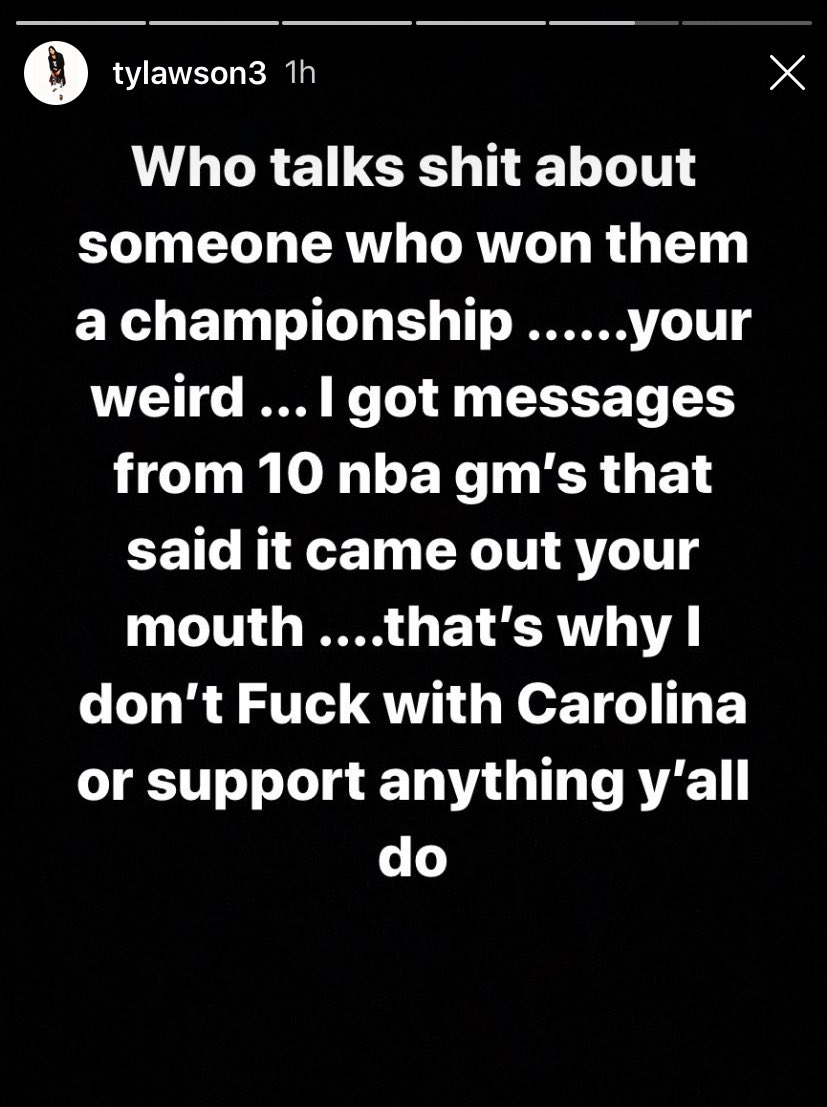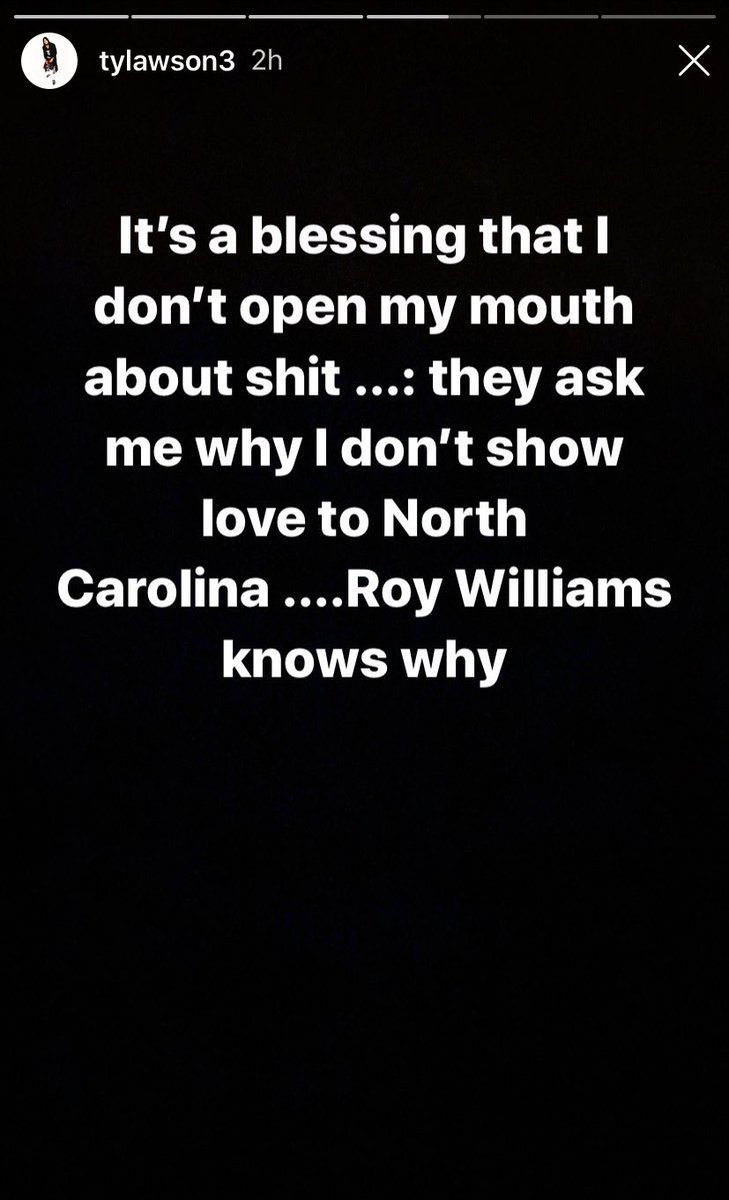 Lawson was recently voted the fanbase's favorite point guard and has posted plenty of Tar Heel-friendly tweets in the past, so this beef must be new. What did Roy say about Lawson? More importantly, what do we have to do to keep him talking?
Discuss This Article
Comments have moved.
Join the conversation and talk about this article and all things Kentucky Sports in the new KSR Message Board.
KSBoard