Free Meek Mill (Monday Show Thread)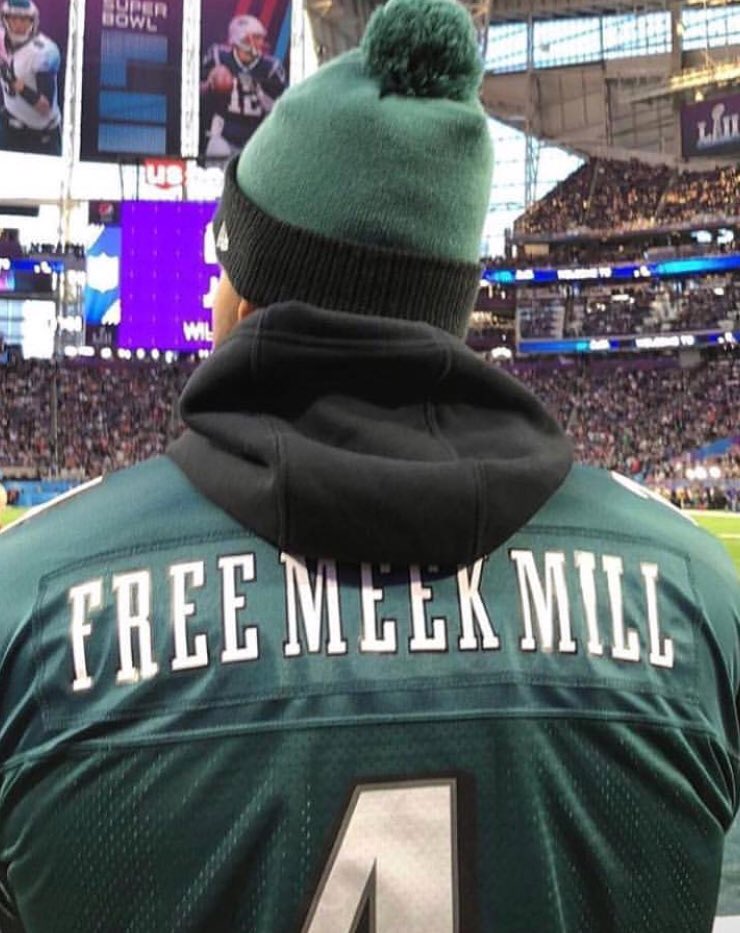 How was your Super Bowl Sunday?  Probably not as good as Karl-Anthony Towns'. The former Kentucky Wildcat was on the sidelines as a credentialed photographer for The Players' Tribune.  Like KSR, he did not arrive as an unbiased media member.  Instead, he rocked a "Free Meek Mill" Eagles jersey.  Matt and the KSR crew will talk about everything that happened at the Super Bowl, UK's loss at Missouri and much more on today's edition of Kentucky Sports  Radio.
Join in on the fun by calling (502) 571-1080 or send a text to the KSR Texting Machine at (859) 300-3264.
[table id=31 /]