Free Money Podcast: Picks ATS for Week 8 CFB, Week 7 NFL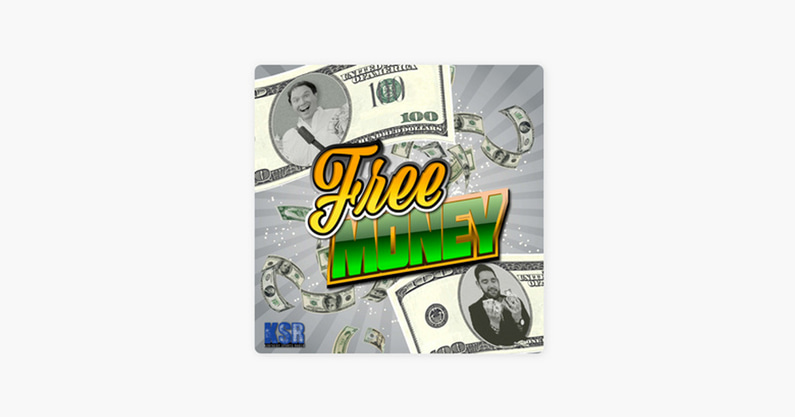 The Free Money Podcast is back after a week away for Kentucky Sports Radio's trip to Athens for the Kentucky-Georgia game. We hope Free Money's listeners will excuse the absence.
But this week we are back for Week 8 in college football and Week 7 of the NFL. The college board is a little bland this week, but we still have picks from around the Southeastern Conference and other marquee games around the spot.
Plus, Jay In Lyndon went off script with a Lexington Restaurant of the Week known for its hearty breakfast, and there is a world where we get off topic on other matters.
Want to listen? Tune in by subscribing to "Free Money with Matt and Drew" on iTunes. Leave a comment if you don't mind. We'd appreciate it.
You can also stream the show online or on your Android phone through Spotify.
---
This episode of the Free Money Podcast is presented by MyBookie. Use promo code FREEMONEY and instantly receive double your first deposit, that's double your funds, to double your winnings.