Get out to Country Boy for one of our biggest shows of the year The Kentucky Sports Radio show will return to Country Boy Brewing in Georgetown on Friday and you should be there. Last year we had a record crowd that may never be topped for a weekday remote show... unless we top it tomorrow in the return. Here's what you need to know: --
Doors open at 8:00 a.m.
and the first 250 people inside will receive a free KSR/Red State BBQ/Country Boy pint glass, as well as a free bag of Red State beef jerky and a ticket to enter one of the day's many giveaways.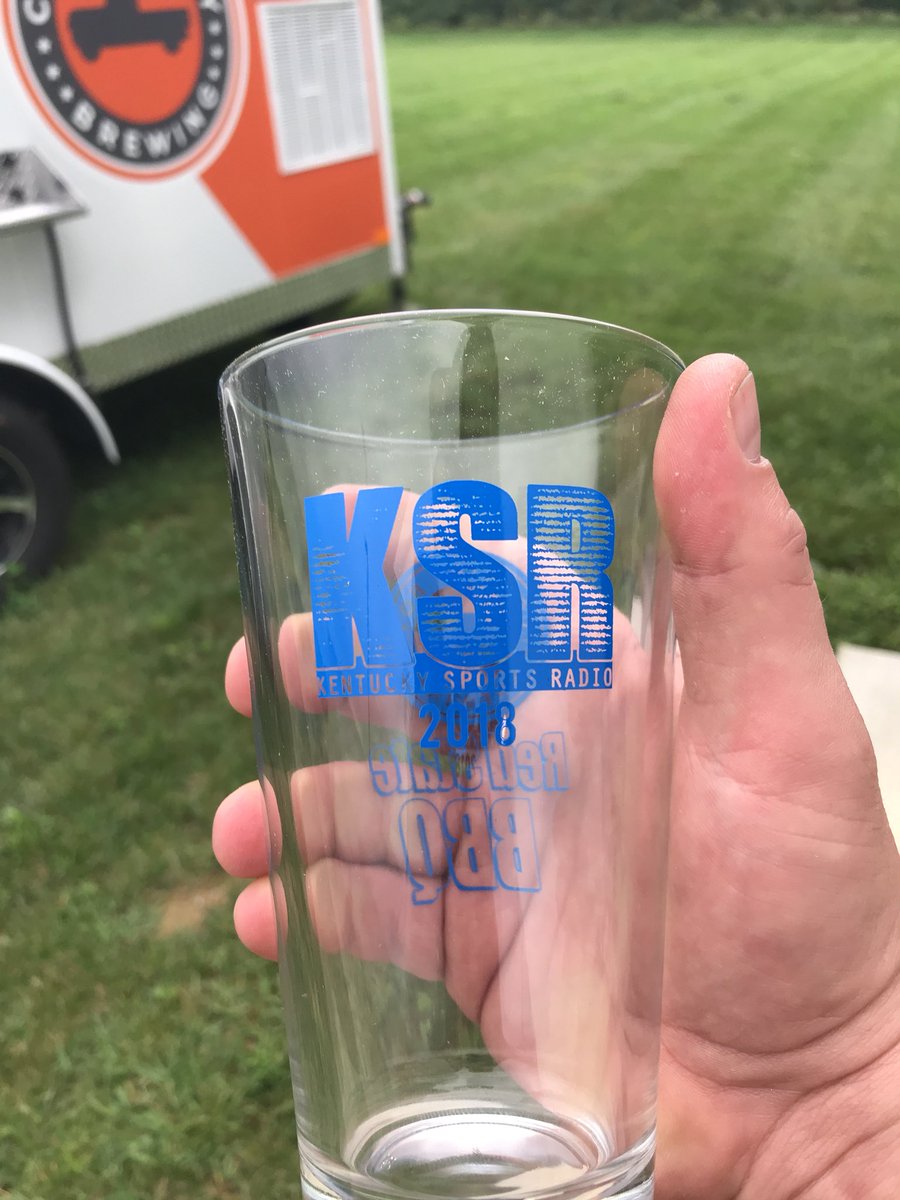 -- The address is 108 Corporate Blvd in Georgetown. -- The Red State BBQ food truck will serve food beginning at 7:30 am for the early arrivers. -- A portion of sales from the brewery and from the sale of Red State's Fire Hot Sauce will benefit the From The Ashes non-profit organization. From The Ashes helps people who have suffered from fire damage to their homes. -- You can earn more tickets to enter the raffle by buying Red State's Fire Hot Sauce. You will receive one additional ticket for every bottle of Red State's Fire Hot Sauce you buy. -- Raffle items include: tickets to Whisky Myers at Manchester Music Hall; cornhole boards with the KSR/Red State/CBB logos; a golf package with Red State and CBB gear (free golf at the U-Club, logoed golf balls, tees, ball markers, cigars, etc.); and a logoed YETI cooler.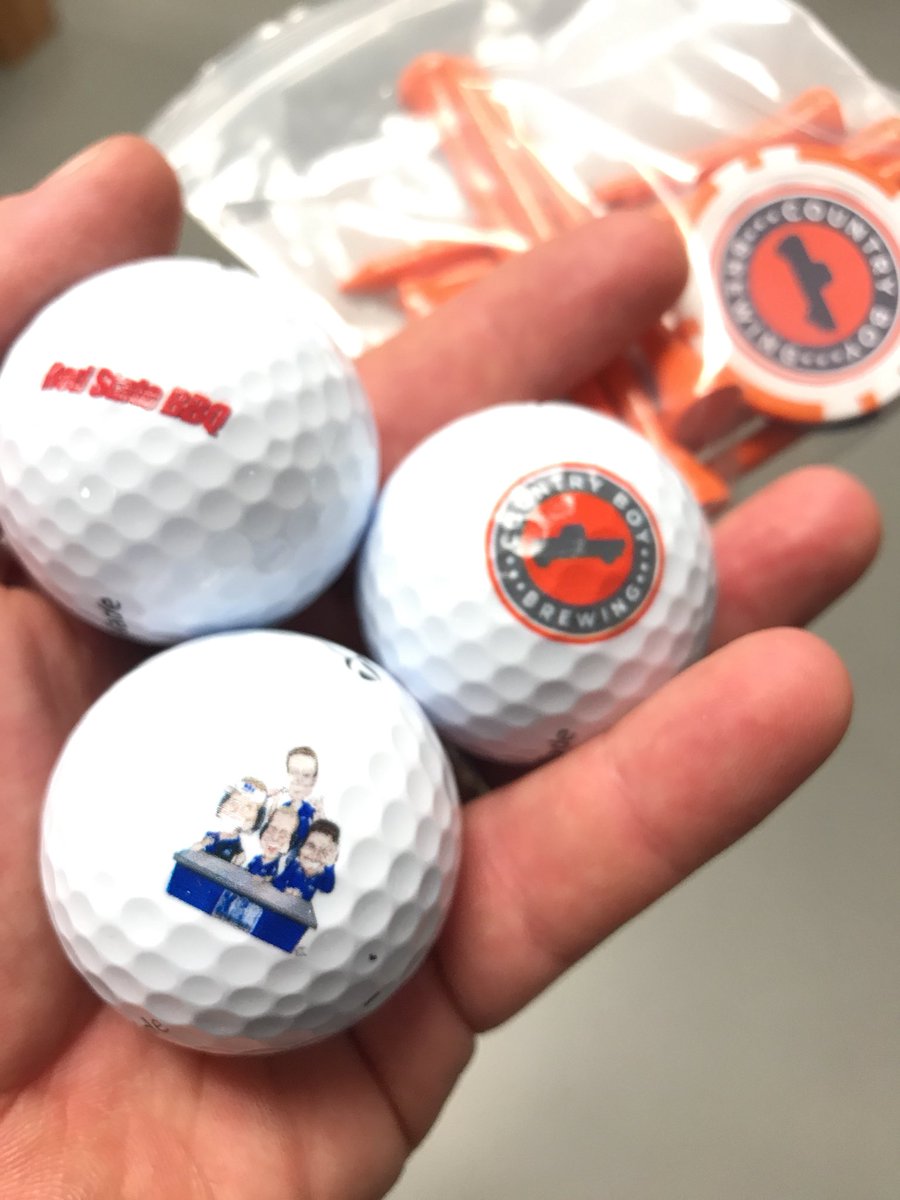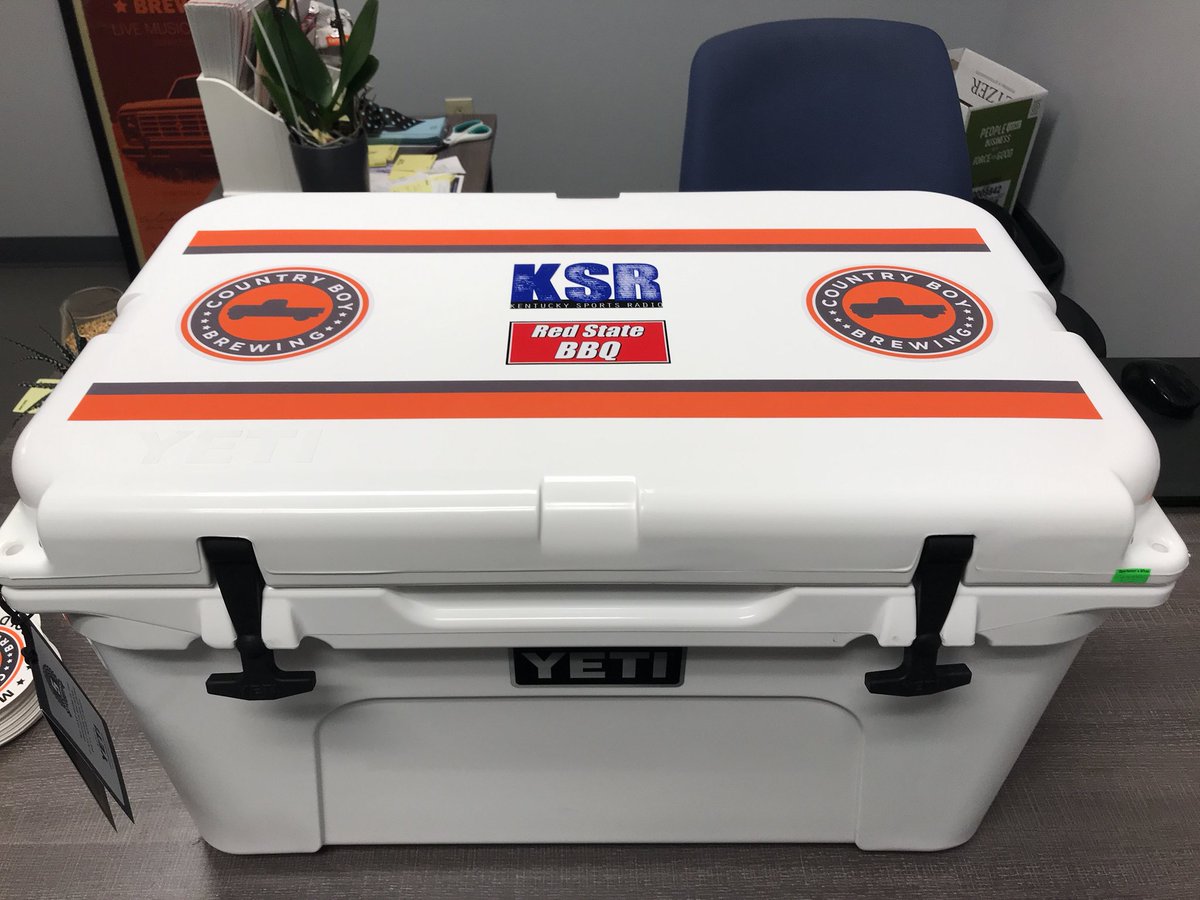 -- Stick around after the show for music by Ben Lacy. SEE YOU THERE!