HALF: Kentucky leads Tec de Monterrey 53-21 at the break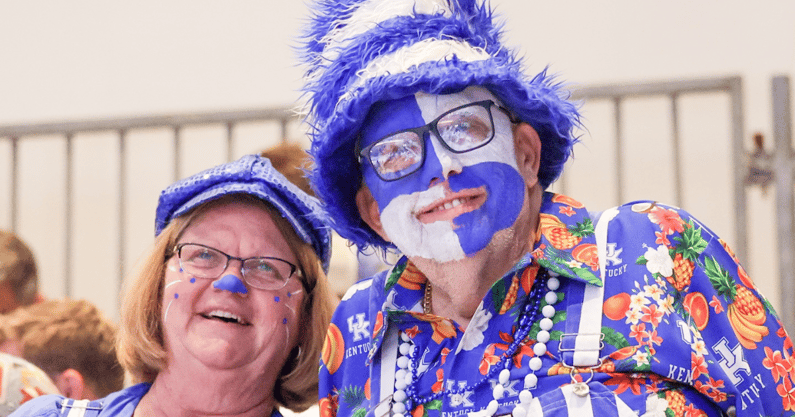 As expected, this game got out of hand rather quickly… However, there are still another 20 minutes of basketball left to be played, so we won't get too ahead of ourselves (but you can probably take your time coming back from dinner).
At the half, Kentucky men's basketball holds a commanding 53-21 lead over Tec de Monterrey (Mexico) in what is the second of four games on the program's Big Blue Bahamas Tour. The Wildcats are up to 57 percent overall shooting from the floor while holding Monterrey to just 28 percent. Kentucky has dominated the rebounding battle 30-8 while outscoring Monterrey 17-0 in second-chance points and 36-4 in the paint.
Daimion Collins leads the way for the 'Cats with 10 points, four rebounds, and a block while Antonio Reeves is right behind him with nine points and three rebounds on three made triples. Freshman Adou Thiero, who made his debut in the starting lineup, is following up his encouraging debut from Wednesday night with seven points and two rebounds.
We hope you took the over.