Happy birthday, Matt! (Monday Show Thread)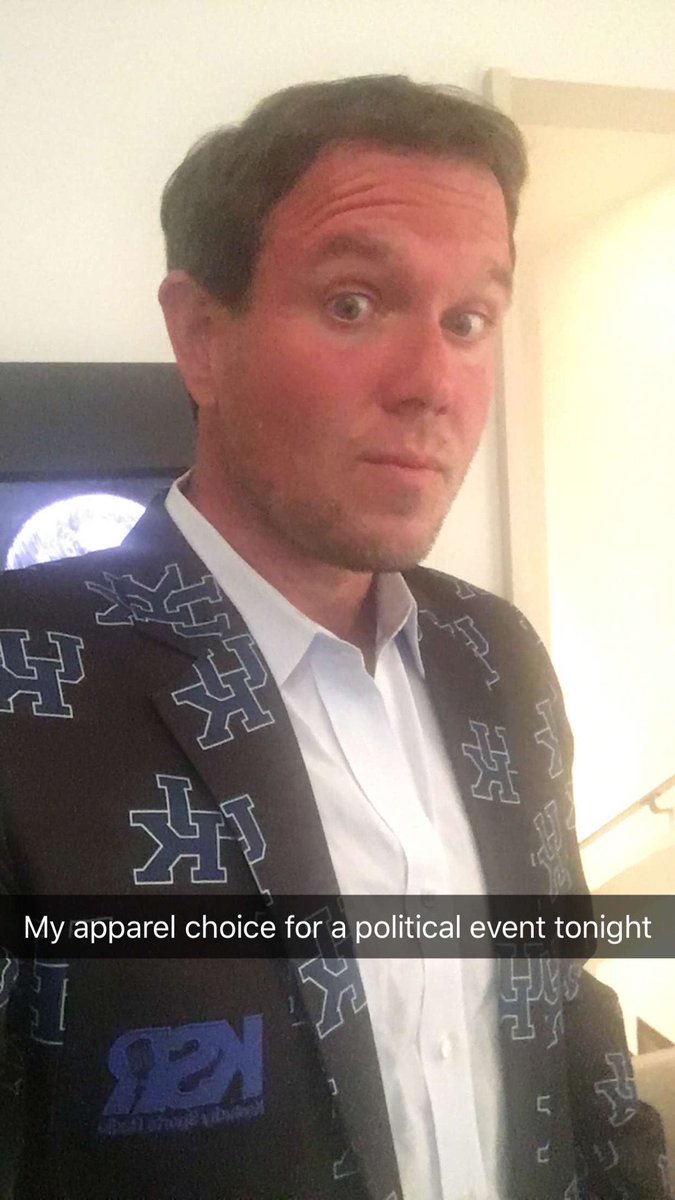 Good morning, friends, and welcome to the Monday edition of Kentucky Sports Radio, which is coming to you live from the Lexington and Louisville studios. It's Matt's birthday, so tune in to hear the gang wish him well and discuss the weekend's festivities. They'll also preview their trip to Hattiesburg for Saturday's season opener vs. Southern Miss and tackle the Midwest Region of the Restaurant Bracket, which you can see below:
Join in on the fun by calling (502) 571-1080.