Hey Marques Bolden, did you see Amile Jefferson is back at Duke?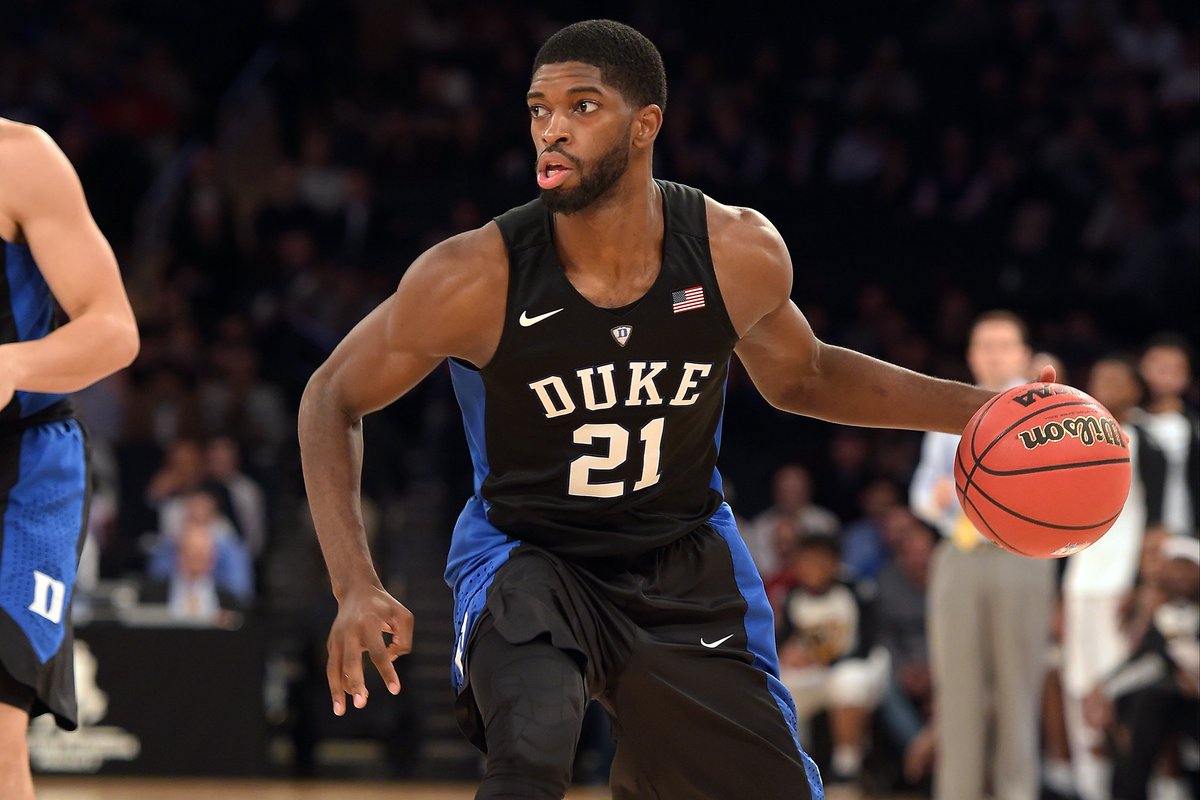 The Duke basketball program received some good news today when
the NCAA granted Amile Jefferson a medical hardship waver
, allowing him to play one more season in Durham. Jefferson missed all but nine games in his senior season in 2015-16, with an average of 11.4 points and 10.3 rebounds in those appearances. He will be back for a fifth season to lead the Blue Devils inside. Did you hear that, Marques? Duke has a fifth-year big man coming back.