I Wonder Where Coach K's Latest Idea Came From?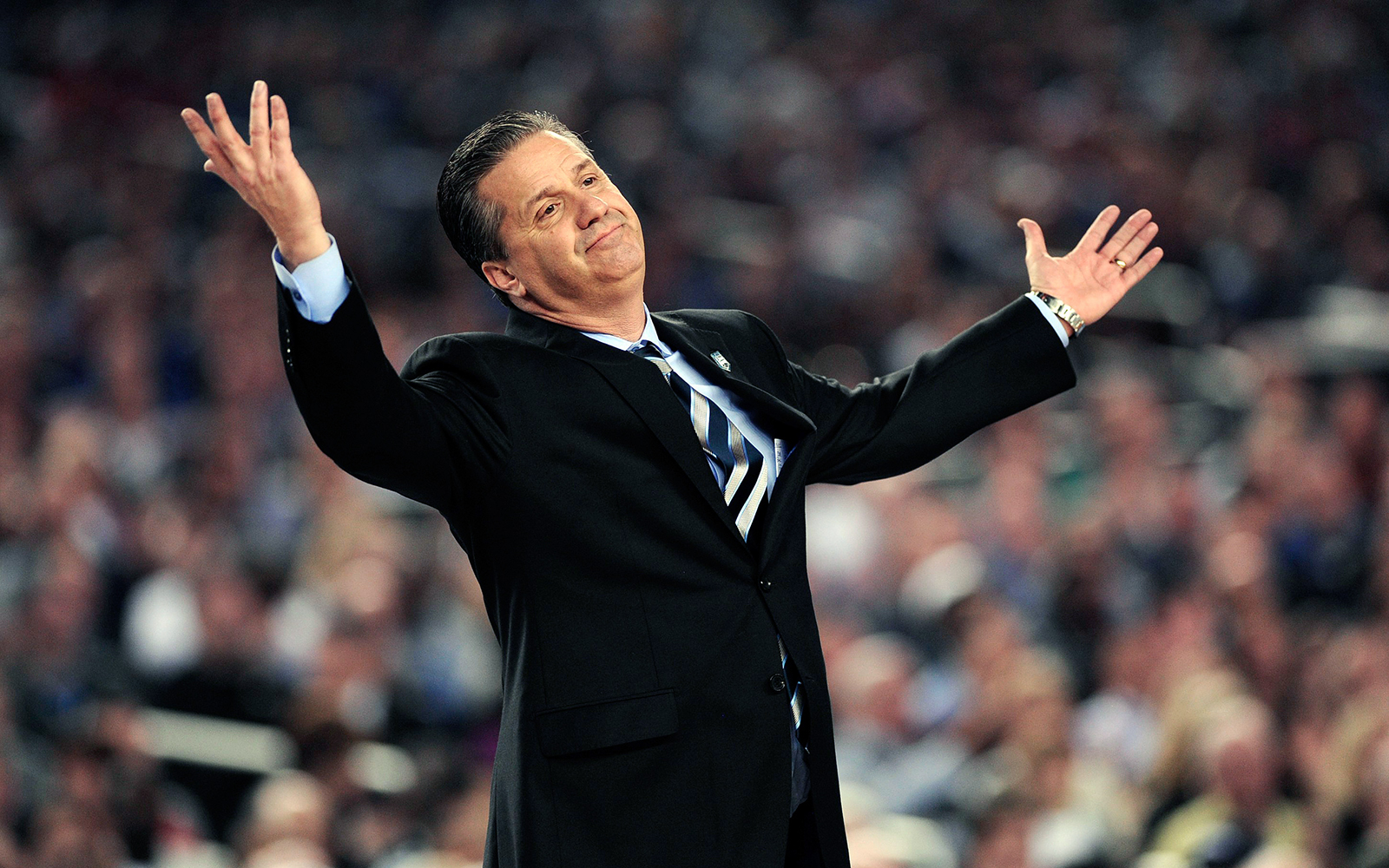 Mike Kryszemshiqkwski is considered one of the best basketball minds in the business.  He's credited with innovations the game has never seen before.  First, he mastered the art of the "one and done." His latest idea might be his best yet...the Duke Pro Day.
Adrian Wojnarowski reports
that Coach K will not allow NBA scouts to attend practices, except for two "Pro Days" in October.  This groundbreaking idea will first take place on October 19, then October 25.  It's a wonder* how Kryzewchoosxschoki came up with such an ingenious idea.
* John Calipari will have NBA scouts at the Joe Craft Center ten days earlier on October 9 and 10 for the third annual Kentucky Pro Day.