In honor of National Bourbon Day, let's list our favorite bourbons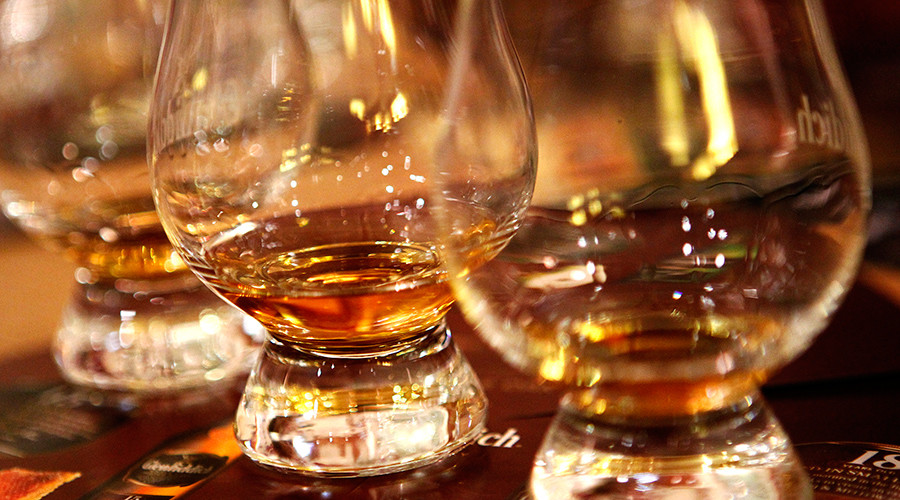 Today is National Bourbon Day, and even though every day is a holiday of some sort now, this is one I can actually get behind. As Kentuckians, we're raised to respect certain things in life: basketball, horse racing, and the slow burn of a nice brown water. So, in the spirit of the spirit's day, I put together this list of my favorite bourbons, which, admittedly, is pretty short since I don't drink it that often these days.
Four Roses Limited Edition Small Batch
I didn't consider myself a Four Roses fan until I tried the limited edition small batch from 2014 at a bourbon tasting at Beaumont Inn (more on them below). I was floored by the citrusy/spicy flavors, which were perfectly balanced with hints of honey and mint.
Kentucky Owl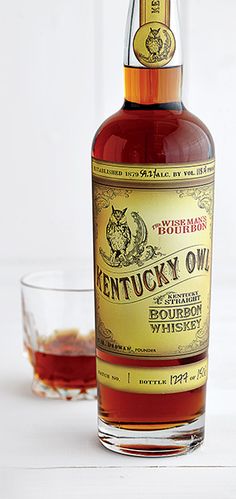 I'm biased here since I know the people behind it, but Kentucky Owl is a terrific bourbon. About nine years ago, fifth-generation Beaumont Inn innkeeper Dixon Dedman decided to resurrect his family's old distillery through a partnership with Mark and Sherri Carter, friends and fellow innkeepers/winemakers from California.
Kentucky Owl
was born again, and bottled for the first time two years ago. Since then, it's made plenty of noise, winning
Garden & Gun
's "Made in the South" award for Best Drink and selling out in a matter of weeks. Batches sell out as they're released, so if you can find a bottle, buy it.
Woodford Reserve
My favorite of the "mainstream" bourbons, Woodford is a good go-to if you're in a bar with a limited selection. Plus, their distillery is my favorite to visit. If you're looking for a quintessential bourbon tour to take your friends from out of town on, Woodford's picturesque setting in the middle of horse country is hard to beat. Tack on a few extra hours and have lunch at Wallace Station or Grey Goose in nearby Midway.
Willett Family Estate 13
I had a chance to sample the Willett Family Estate Single-Barrel 13-year-old bourbon at that same tasting at Beaumont Inn and it was pretty special. I also visited the small, boutique Willett distillery near Bardstown, which was a nice change of pace from giant distilleries like Maker's Mark and Woodford Reserve. Willett is making their own bourbon now, but until a few years ago, each bottle was simply a blend of other distilleries' surplus that the family bought in the barrels and aged themselves until ready for purchase, making each bottle a mystery.   Your turn. Let's hear your favorite bourbons, and to further celebrate the day, check out
Drew Franklin's post on this year's Bourbon Classic
from a few months back.