Is this guy the worst realtor ever?
[caption id="" align="alignnone" width="600"]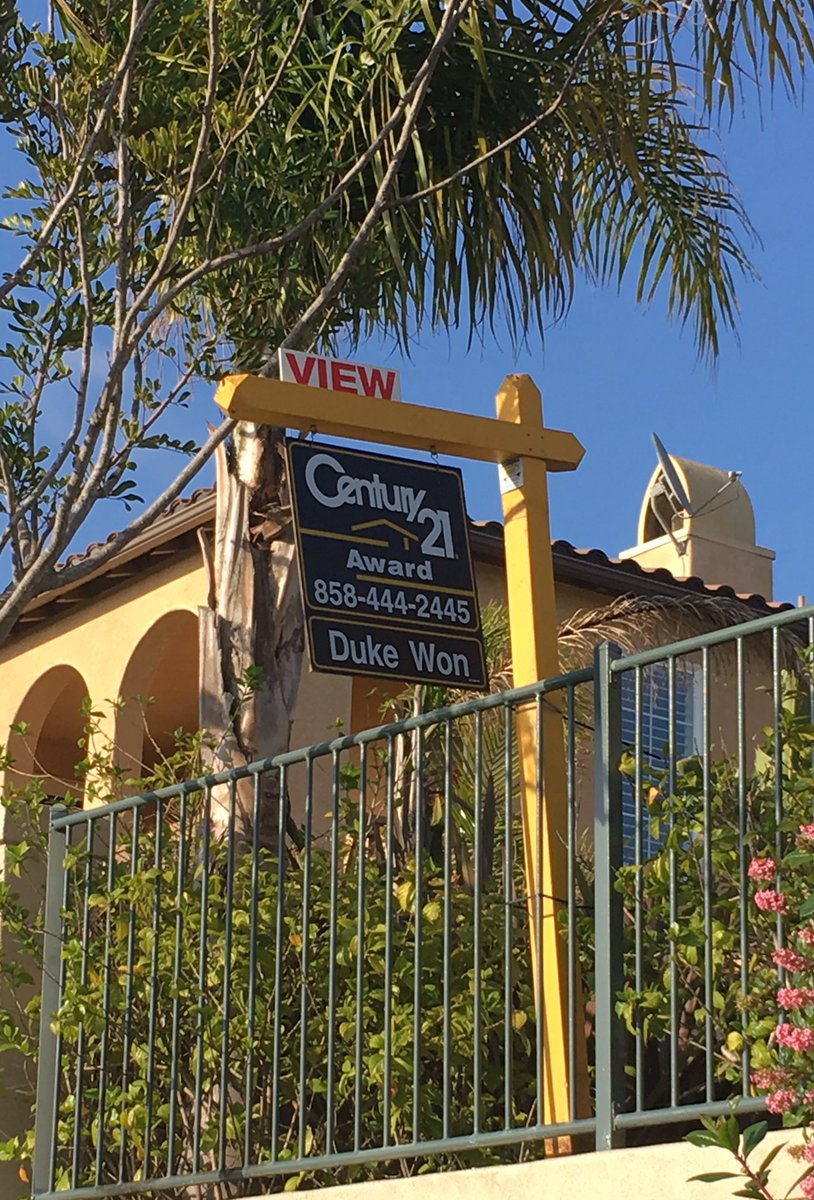 @jeremyclemons
[/caption] A friend of the website stumbled upon a house for sale in San Diego with the worst realtor of all time on its For Sale sign. Apparently there is
a man named Duke Won
who works for Century 21 of San Diego. I'm sure he is a very nice man and an even better realtor, but with a name like Duke Won, he automatically becomes our least favorite Century 21 agent on the planet.
I wouldn't buy beachfront property in San Diego from this man if he charged me three dollars for it. (That's a bit of a lie but you get it.)