Is this site big enough for two Jody(ie)s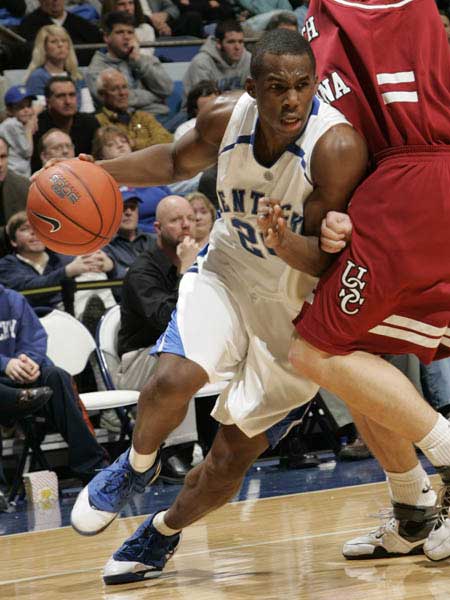 Spells his name wrong according to Demling.
I mentioned it earlier in the overnight post, but
Mr. Jody Demling held a recruiting live blog today
and fielded questions and dished out knowledge.  I was being held down by the man so I wasn't able to partake in the activities, but it's definitely worth checking out after the fact.