Jay Bilas Apologizes for Twitter Spat with Caliparis
The Jay Bilas-Calipari Daughters feud reached a crescendo with an apology from the ESPN analyst on Kentucky Sports Radio. It all started when John Calipari was the featured photo for
an article The Oregonian published
about corruption in college basketball.  Once Bilas shared the article, Megan Calipari weighed in.  Bilas responded to someone who replied to Calipari's daughter, sparking the firestorm. https://twitter.com/JayBilas/status/1092533027677265921 Megan's sister Erin came to her defense, and even Ellen Calipari got in on the action.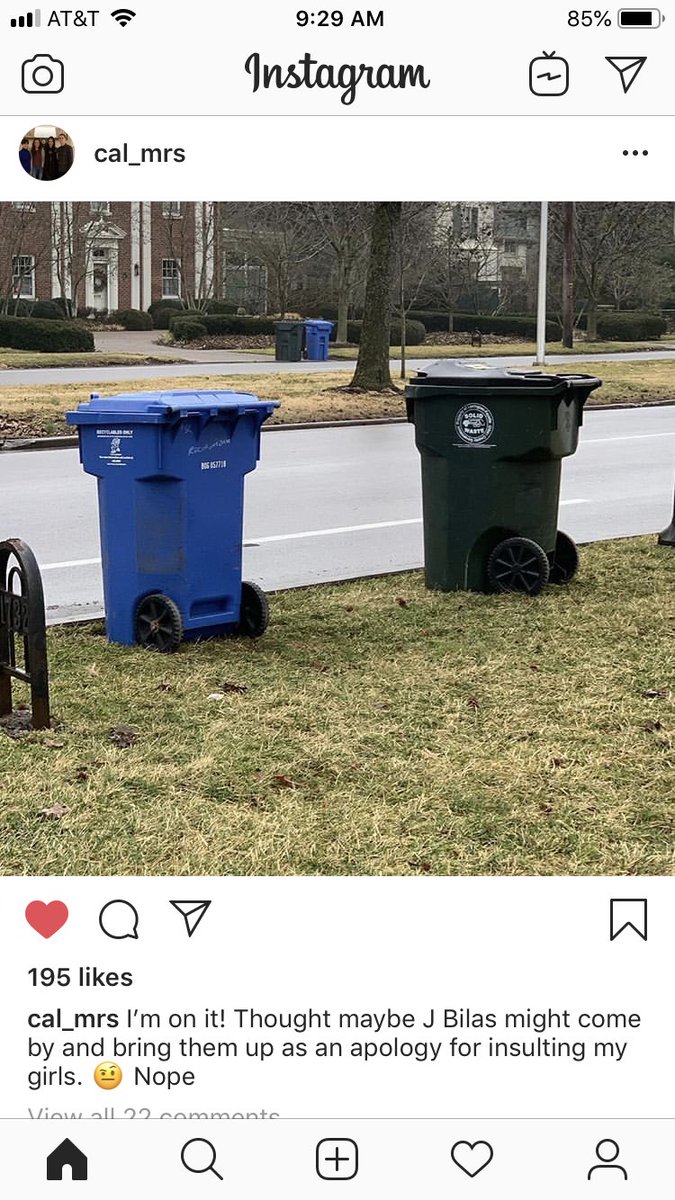 Bilas reached out to Matt Jones this morning to clear the air. "
I definitely was not responding to Megan
," Bilas explained.  "Cal knows me.  The idea that I would respond to them, I would never do that.
 I'm sorry that they were on that
.  Maybe I need to be more vigilant on that or learn how to respond only to one person when I want to be snarky.  I was not implying that somebody couldn't read or anything like that." One comment in particular struck a chord: "Or, have someone read it to you."  Bilas' snark fell on deaf ears. "That was inartful.  I do think it's kind of ridiculous that someone would think I was implying that (they couldn't read) by responding to something in writing with something in writing, but I do see how that inartful way could be taken the wrong way by people who are looking to be insulted.  I think you had to be looking to be insulted on that one, but you're right.  I apologize for not doing that the right way, but
I didn't mean to suggest that people in Kentucky can't read
or something like that." The snark he directed to the BBN masses is lingering from the "controversy" after the Kansas game.  When Bilas' 94-feet segment featured Kansas' Devon Dotson instead of a Wildcat, some fans were furious.  After receiving plenty of "unreasonable" online backlash, he was prepared to respond with snark. "If I get reasonable, I respond reasonably.  If I get unreasonable, I respond snarkily, and that's sort of what happened with @StBrock199.  By responding to what I considered a ridiculous notion that somehow my journalistic integrity was in question because I retweeted this article and I'm out to get John Calipari, and now I've shown my true colors as if those are Duke blue. "You guys realize people could say I favor Kentucky because I have family members that went there, my brother lives in Kentucky and I host your show every summer.  Can you imagine the bias I'm showing towards Kentucky?  
It's kind of ridiculous this whole thing, so that's why I pushed back mostly
." Now that Bilas has cleared the air, hopefully this issue will be put to rest.
Matt Jones' conversation with Jay Bilas begins around the 22:45 mark of Hour 1. 
[mobile_ad]