JCPS mandates weekly COVID-19 tests for all extracurricular activities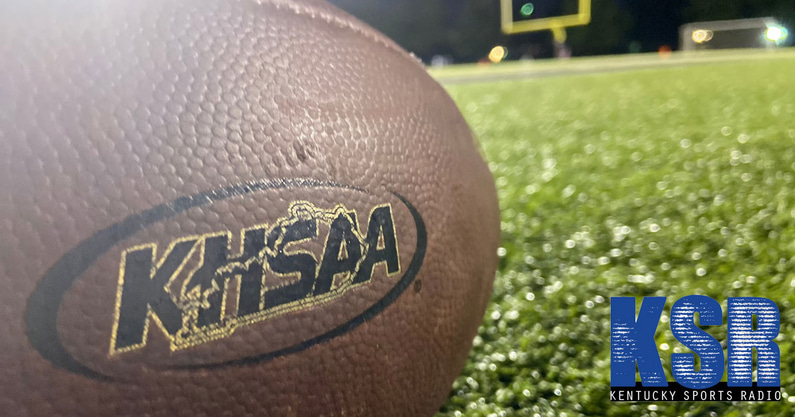 Beginning Monday, Nov. 1 all Jefferson County Public School (JCPS) students must be tested weekly for COVID-19 in order to participate in extracurricular activities, regardless of vaccination status.
The Louisville school district, the largest in the state of Kentucky, is launching the 'Test to Play' program to minimize the impact of quarantining and curb the transmission of COVID-19 among students in high contact activities. The testing requirements encompass all sports and club activities. Tests are free and will be administered during school at all elementary schools. Middle and high schools must take their tests after school at their school's drive-though sites.
The Test to Play program begins as winter sports ramp up across the state. Speaking at a press conference Monday morning, Seneca senior girls basketball player Naveah Sanders said she fully supports the program, even though she is fully vaccinated.
"We just want to play," she said. "That's really our main goal. It's not really a big deal to us. We just want to be able to come out and play and not worry about getting shut down because somebody tested positive."