JD Harmon cut by the Cleveland Browns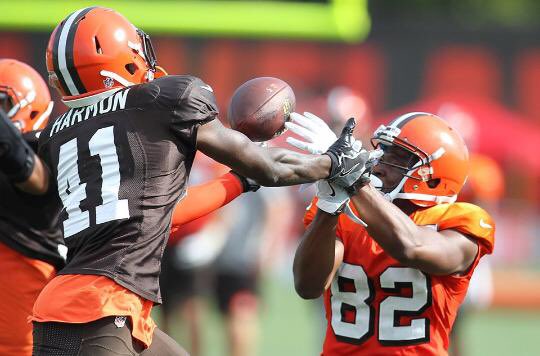 Former Kentucky CB JD Harmon has been released by the Cleveland Browns.
After the Browns defeated the Bears in their final preseason game last night, Harmon was one of 15 players waived by the team. Each NFL team must cut their roster down to 53 by tomorrow at 4:00 p.m. ET. Though the news was released via press release this afternoon, JD Harmon released this tweet last night when he likely heard the news: https://twitter.com/JDVibezzz/status/903469788931825665 It's tough to stand out when the team can't even get a jersey that fits properly...
Hopefully the Paducah, KY native finds another opportunity in the league soon.