Jennifer Lopez's Sunday Morning Wakeup
Good morning, world. Pour yourself another cup of coffee and get ready for another day of news out of bluegrass country. Jennifer Lopez turns 47 today, and she still looks as good as she did 20 years ago. After 20 million record sales, maintaining an acting career, and listening to the horrible auditions on American Idol for so many years, you'd think she'd age at least a little bit. Keep it up, J-Lo.
Kentucky Football Women's Clinic
[caption id="" align="alignnone" width="768"]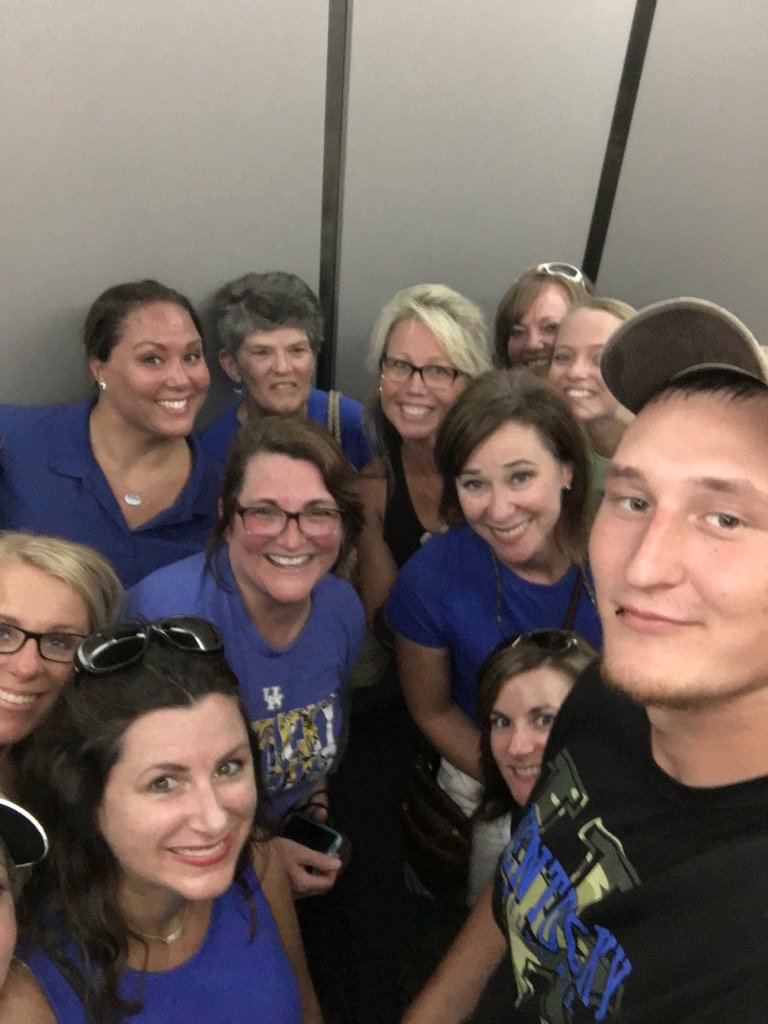 (Image via @MindySeeberger)[/caption] The Kentucky football women's clinic was a huge success yesterday morning, where the ladies heard comments from coaches and players, and participated in some fun activities to kick off the football season. The clinic was successful, but
Eddie Gran's joke
early in the event, "(Darin) Hinshaw likes to joke we have 13 periods in practice and women only have one," was not.
MKG returns to Lexington
[caption id="" align="alignnone" width="800"]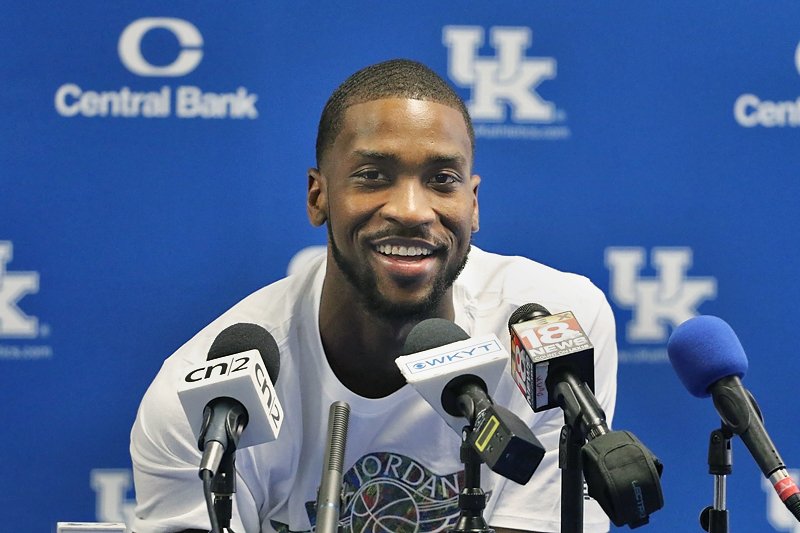 (Image @acrphoto)[/caption] MKG came back home to Lexington to host a camp, and he's still just as awesome as he was four years ago.  He talked with the media, talking about his time at UK, his professional career, and how jealous he is of the new UK practice facility. Cornerback J.D. didn't appreciate MKG's comments.
KSR will be LIVE from the DNC this week
Just a friendly reminder, Matt, Drew, and Ryan will be in Philadelphia this week taking on the Democratic National Convention. Their time in Cleveland for the RNC was a success, so be prepared for some ridiculous updates as the week progresses. Enjoy your Sunday, BBN.